369 Financial | Financial Advisors
(2020)
Address:
9424 Baymeadows Rd
, Unit 250,
Jacksonville,
FL
,
US
,
32256
Lists
Name: Bios
Description: Bios
Name: Joshua Krafchick
Title: Managing Member
Description: After graduating with a degree in Actuarial Science from Florida State University in 2012. Life took a quick turn toward adulthood, in all its wonders, and grim realities. I found myself living on a friend's couch, working a corporate job that I hated, and felt very alone. It sucked, to say the least... Since I grew up in a divorced family, money was always a BIG problem, thus I've made it my mission to educate you on the best ways to grow your wealth. I spent years working for several large financial and independent financial institutions before founding my own firm. I was tired of people being treated as a number, not as a person. So, when I noticed there is a problem in the financial field, I wanted to create a solution. Thus 369 Financial was born. I even started a blog, The Millennial Slacker's Guide to help others become fulfilled and financially independent individuals, something I know firsthand takes balance, growth, and unending dedication to continued personal development, fostering strong relationships, choosing a healthy lifestyle, and making smart money moves. Whether you have a financial advisor or manage your own money, right now, you are making financial mistakes that are costing you. It's not your fault. You don't know any better. You weren't taught any better. Actually, in many cases, you were taught wrong. You may have learned some of the basics of managing your finances in school, but they didn't teach you what you really need to know to OPTIMIZE your wealth. Big difference. And that's why I'm here. Let's pretend that everyone in the world thinks that 1 + 1 = 3. I know this is crazy, but let's just pretend. Now pretend that you happen to discover that 1 + 1 actually = 2. How would you respond? Would you keep this important information to yourself? Or, would you feel compelled to share it with the world? That's how I feel about the financial education many of us receive today. We think – because we are taught – that 1 + 1 = 3 when it actually equals two. And for some reason, most of the institutions, educators, and financial influencers aren't bringing this life-changing information forward. So if you're looking to think outside the box, send me a note, and we can discuss how to maximize your investments to the best of their abilities!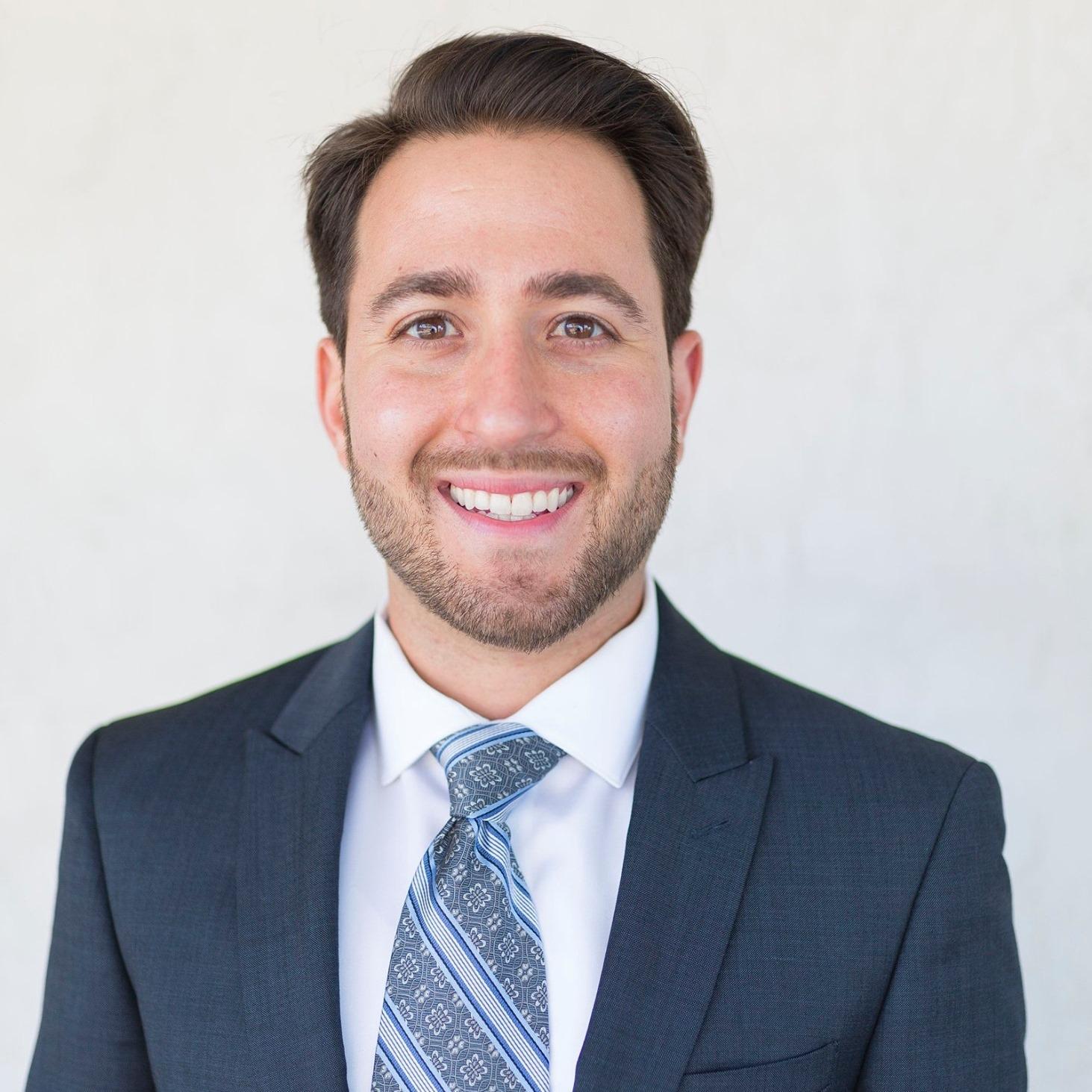 Education: Bachelor of Science, Actuarial Science
Certifications: Beaches Rotaract,Stronger Than Stigma
Services: Financial Planning,Wealth Management,401(K) Rollovers,Retirement Planning
Reviews for 369 Financial | Financial Advisors
Open Now
Special Offers
Payment Options
Cash

Check

Financing

MasterCard

Visa
Tags
Jacksonville
Wealth Management
Financial Planner
Financial Advisor
401k Rollover