Accident Recovery Team
(2009)
Address:
833 N. Waco
Wichita,
KS
,
US
,
67203
When accidents happen, the personal injury attorneys at Accident Recovery Team fight for injured clients. Personal injury lawyers represent those hurt in car wrecks or workplace accidents or injured by negligent companies and medical malpractice. Count on Sean Brennan, Todd King, Gary Albin, Drew Steadman and the staff at Accident Recovery Team. Taking on insurance adjusters and corporate legal teams while clients rebuild their lives. Reach out to the Accident Recovery Team to discuss wreck injuries, product or medical liability claims, and worker's compensation cases. With decades of experience representing clients in personal injury cases, you can trust Accident Recovery Team to represent you following car and motorcycle wrecks or an accident involving a semi-truck or heavy equipment. Beyond accidents on the road involving vehicles and large trucks, the Accident Recovery Team is highly skilled in litigation on behalf of clients hurt on the job, injured by defective products, and harmed by medical malpractice. The attorneys at Accident Recovery Team know it takes resources to recover from personal injury accidents. Based in the heart of Kansas, near downtown Wichita, the Team trains in insurance company tactics. And with a true understanding of the negative impacts these injuries have on clients and their families, the Team fights for fair settlement agreements. If you have been injured in a car accident, hurt on the job, or suffered from an illness or injury caused by another's negligence, Accident Recovery Team can help. You do not have to fight this battle alone. Call Accident Recovery Team today to schedule a free consultation.
Specialities
Injury accidents
Product liability
Workers compensation
Lists
Name: Meet the Team
Description: Bios
Name: Sean Brennan
Description: Personal injury lawyer Sean Brennan was born in Omaha, Nebraska, and received a degree in political science from Doane College. Before law school, he worked on both the Senate and campaign staff of former Sen. J. Robert Kerrey in Nebraska. After receiving his law degree from the University of Kansas in 2000, Sean was admitted to the bar and began practicing personal injury defense and commercial litigation law. In 2003, he stopped representing insurance companies and began representing plaintiffs in personal injury litigation. This provides him with a unique perspective for his clients. Sean is licensed to practice before the U.S. Court of Appeals, Tenth Circuit; and the U.S. District Court, District of Kansas. He has tried many cases in district courts throughout Kansas and in Wichita's Federal District Court. In addition to his trial practice, Sean has presented at numerous seminars and legal education events. He is a member of the Wichita, Kansas and American Bar Associations; Kansas Association for Justice; and the American Association for Justice. Sean enjoys coaching various youth athletic teams and has served on several community organizations.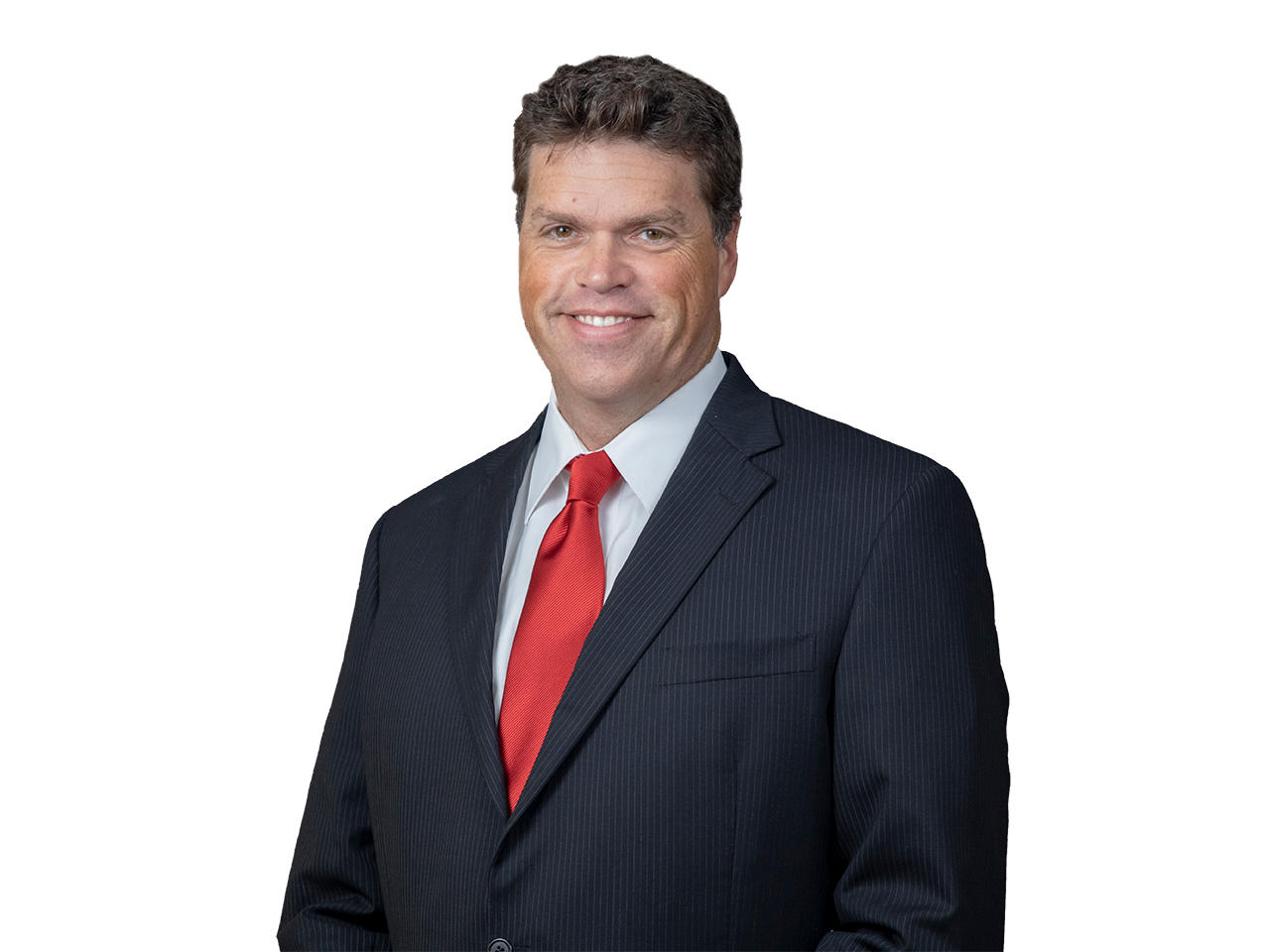 Education: Doane College,University of Kansas
Name: Todd King
Description: Todd King is a Wichita native who takes pride in ensuring employees receive the compensation they deserve. Since 1996, Todd has been an expert in the complex areas of workers' compensation and industrial accidents. Before forming the Accident Recovery Team, Todd worked at a large insurance defense firm, representing employers and their insurance companies in workers' compensation litigation. This gives him unique insight into the other side of the courtroom, optimizing his clients' outcomes. Todd understands that workers' compensation statutes in Kansas are filled with complicated provisions, exclusions, and exceptions that can change constantly. Therefore, he is continuously researching, participating in litigation and reviewing legislative activity. Todd has argued before the Kansas House Committee on Commerce to improve the rights of Kansas workers, which are among the lowest in the nation, and frequently gives seminars on the topic. Todd received his undergraduate and law degrees from the University of Kansas. He is a member of the Kansas Association for Justice, Kansas Bar Association and Wichita Board Association. He is licensed to practice in the Kansas District Courts, Kansas Court of Appeals, Federal District Court for the State of Kansas and the 10th Circuit Federal Court of Appeals. Todd and his wife, Trish, live in Wichita and have two sons.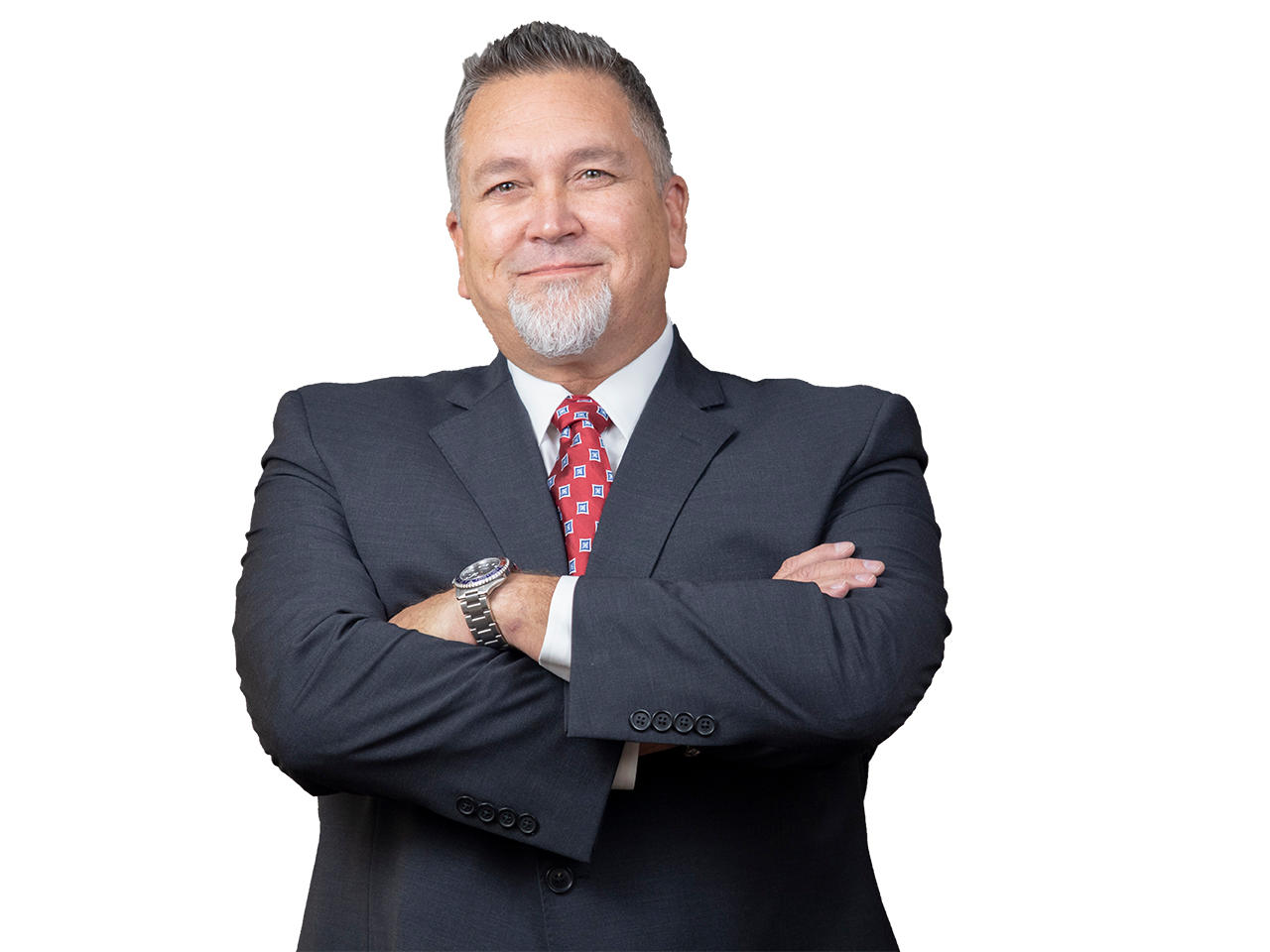 Education: University of Kansas
Name: Gary Albin
Description: Gary Albin has fought for workers' compensation rights since he graduated from law school in 1990. Born and raised in Newton, Gary received a bachelor's degree in economics/political science before receiving his law degree, both from the University of Kansas. He was admitted to the Kansas Bar Association in 1991 and is also licensed to practice before the U.S. District Courts in the Western District of Missouri and the District of Kansas, as well as the 10th Circuit U.S. Court of Appeals. Gary specializes in workers' compensation, employment discrimination, and insurance defense. Since 2004, he has represented injured workers and plaintiffs in both workers' compensation claims and personal injury litigation throughout Kansas. He has been a featured speaker at numerous seminars and presentations and is a member of the Wichita and Kansas Bar Associations, and the Kansas Association for Justice. Gary and his wife, Lesa, live in Andover and have two boys.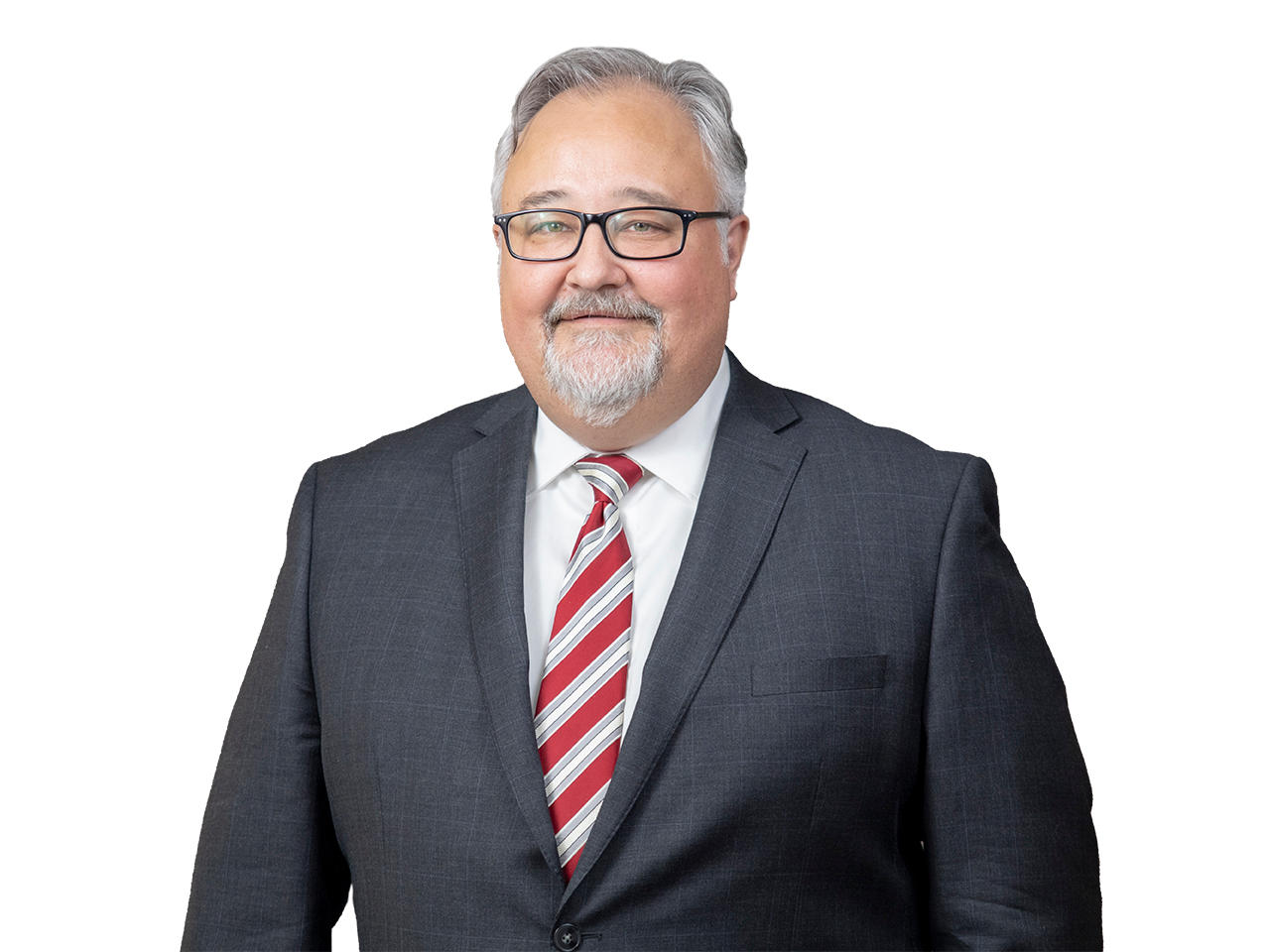 Education: University of Kansas
Name: Products and Services
Description: Products and Services
Reviews for Accident Recovery Team
Open Now
Special Offers
Associations
Kansas Trial Lawyers Association
Kansas Bar Association
Tags
Personal injury attorney
Accident attorney
Medical Malpractice
Car accident attorney
semi-truck accident
product injury
workers compensation
auto accident
motorcycle accident attorney
personal injury claims
Lawyers in Wichita
Personal injury lawyer