ACENTA | Arkansas Center for Ear, Nose, Throat, and Allergy | Michael A. Marsh MD
Address:
7805 Phoenix Ave
Fort Smith,
AR
,
US
,
72903
ACENTA : Arkansas Center for Ear, Nose, Throat and Allergy offers the most comprehensive ENT, Allergy, Hearing Aid and Hearing & Balance services in the Northwest Arkansas and Eastern Oklahoma region. Dr. Marsh has been voted by his peers as one of the BEST ENT doctors in the United States. He has subspecialty training as an ear specialist. Dr. Marsh is also a Center of Excellence for Entellus teaching other physicians around the country advanced in office sinus surgery. He is one of 12 such physicians in the United States.
Lists
Name: Our Staff
Description: Bios
Name: Michael A. Marsh MD, FACS
Description: Dr. Marsh received his Doctor of Medicine degree from the Medical College of Virginia in 1984. He was elected into the Alpha Omega Alpha medical honor society in 1983, and completed further training at Baylor College of Medicine and affiliated hospitals in Houston, Texas. He is fellowship trained in Otology/Neurotology. From July 1991-December 1992 Dr. Marsh was Senior Lecturer and Co-Director of the Cochlear Implant Clinic at the University of Melbourne Department of Otolaryngology in Melbourne, Victoria, Australia. Dr. Marsh served under Dr. Graeme Clark, the pioneer of the Cochlear Americas cochlear implant. Dr. Marsh was selected by Entellus Corp (now Stryker) as a Center of Excellence to teach other Otolaryngologists in advanced in office sinus surgery and sinus balloon techniques. Dr. Marsh has been in private practice in Fort Smith, AR since 1993.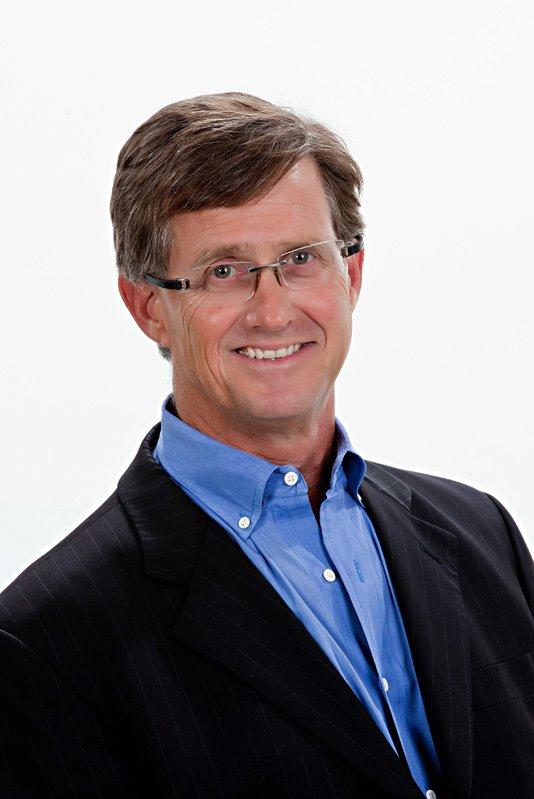 Education: University of Virginia 1976-1980 BA - Biochemistry,Medical College of Virginia 1980-1984 MD,Baylor College of Medicine 1984-1986 General Surgery,Baylor College of Medicine 1986-1990 Residency Otolaryngology,Baylor College of Medicine 1990-1991 Fellowship Otology-Neurotology
Certifications: American Academy of Otolaryngology,American College of Surgeons,American Academy of Otolaryngic Allergy,Arkansas Medical Society,American Neurotology Society
Services: General Otolaryngology, Otology, Balloon Sinus Dilation
Name: Christine Goulet Au.D.
Title: Audiology
Description: Dr.Goulet is a licensed, certified Audiologist with a Doctor of Audiology Degree from PCO (now Salus University). Prior to joining Holt Krock Clinic in 1995 she worked as an Audiologist and Research Associate in Louisiana. She joined ACENTA in 1999. Dr. Goulet was instrumental in developing and implementing the infant hearing screening program that is currently run by Sparks Regional Medical Center. She is director of ACENTA's cochlear implant program.
Name: Services
Description: Products and Services
Name: Balloon Sinus Dilation
NONE
Name: Cochlear Implants
NONE
Name: Allergy Testing
NONE
Name: Sublingual Immunotherapy - SLIT
NONE
Name: Cone Beam CT Scan
NONE
Name: Advanced Ear Surgery
NONE
Name: Office Sinus Surgery
NONE
Reviews for ACENTA | Arkansas Center for Ear, Nose, Throat, and Allergy | Michael A. Marsh MD