AJ LAW, PLC
Address:
7201 North 7th Street
Phoenix,
AZ
,
US
,
85020
PROTECTING THE RIGHTS OF INJURY VICTIMS At AJ LAW, our attorneys are fully dedicated to representing the victims of serious accidents. With past experience in insurance defense, we thoroughly evaluate the details of your case and identify every opportunity to maximize compensation. We know how insurance companies think and how to address their unfair tactics head on. Accomplished litigators and negotiators, we approach each case individually, providing the tailored care you deserve. Our goal is simple: to secure the compensation you need to move forward with your life. OVER 15 YEARS OF EXPERIENCE ON YOUR SIDE With a background in insurance defense, our personal injury attorneys know how to secure the results you deserve.
Lists
Name: Bios
Description: Bios
Name: Abdoukadir "Abdul" Jaiteh
Title: Managing Attorney - Owner
Description: Abdoukadir Jaiteh ("Abdul") is the Founder and Managing Attorney of AJ LAW, PLC. He has approximately 15 years of insurance claims and personal injury law experience. Abdul's experience in the nuances of insurance law began before he was an attorney. Abdul began his personal injury career working for insurance companies as a Claims Representative and Litigation Adjuster. Abdul has insider knowledge about insurance claims practices and now represents victims of car accidents and other insurance related matters. His rare inside experience as an insurance professional through many years of training and working for insurance companies sets him apart from other personal injury attorneys. This is the type of experience lawyers cannot get in law school. Abdul attended and graduated from both Safeco Insurance Claims Training and Travelers Insurance Claims University. Abdul also has a Bachelor's Degree in Economics and Finance from the Metropolitan State University of Denver, Colorado, where he was named to the Dean's List and received a Colorado Scholars Award for academic excellence. Abdul continued to work as an insurance carrier while he pursued his Juris Doctor from Phoenix School of Law. Before opening his own practice, Abdul expanded his knowledge even more, by starting his career as an insurance defense attorney. Abdul is of a rare few attorneys who can say they know how personal injury cases work from all three perspectives of a claims adjuster, insurance defense attorney, and plaintiff's personal injury attorney. Abdul is proud of building a personal injury law practice with emphasis on individualized care and attention to his cases because he did not envision becoming just another "factory law firm" churning out thousands of cases, with the same template approach to everyone. Instead, he prides himself on his commitment to purposely accepting lower numbers of personal injury cases, so he can give each of all our clients the individual focus to their cases that they deserve. As former insurance adjuster, Abdul knows how to negotiate with insurance adjusters and their attorneys to get you the maximum settlement for your case. As a trial attorney, he knows how to file a lawsuit and fight for you in court, if you are not getting a fair and just compensation.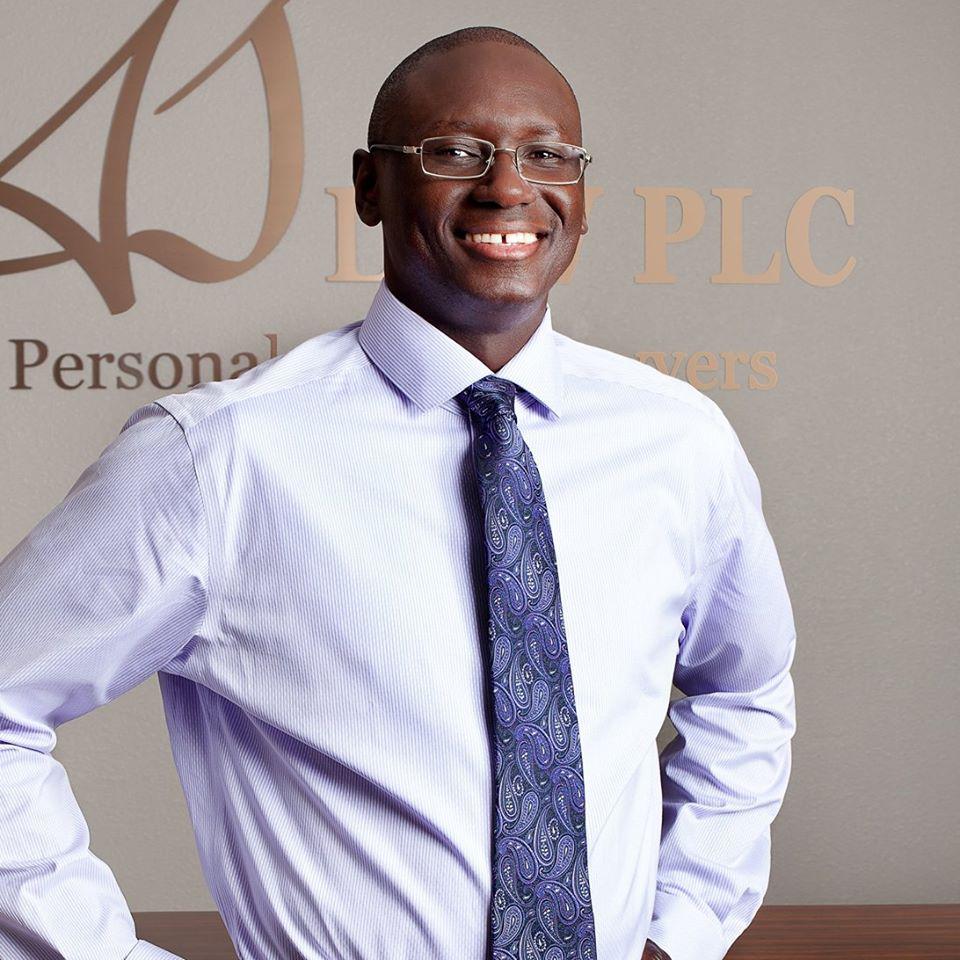 Name: Elizabeth Gonzalez
Title: Attorney
Description: Elizabeth Gonzalez is an Associate Attorney for the firm's litigation team. "Liz" is a trial attorney at heart with over a dozen jury trials and twenty bench trials, she has extensive experience in the courtroom. "Liz" knows the difference between being victorious at trial or not begins well before entering the courtroom. She spends extensive time reviewing her clients cases and strategizing a customized plan for their own unique situations. "Liz" also takes great pride in counseling her clients through the stages of their case, preparing them for the litigation process and advocating on their behalf, if insurance companies refuse to fully compensate her clients. Elizabeth has a bachelor's Degree in Communications from California State Polytechnic University, Pomona, California where she made the Dean's list and competed with the Mock Trial Team, winning multiple awards. "Liz" then continued to Phoenix School of Law to pursue her Juris Doctorate degree. In law school, she not only earned a position on the Law Review, but she also competed on the Moot Court Team with Managing Attorney, Abdul Jaiteh, Esq.. Prior to joining AJ Law in 2018, "Liz" was a Public Defender in Mohave County where she defended and protected the rights of thousands of individuals charged with misdemeanor and serious felony matters. "Liz" then moved to a private firm where she continued representing those with criminal matters, as well as family or domestic cases, and personal injury cases. While "Liz" has shifted from the criminal defense to civil practice, she fully understands what it means to fight and advocate for those who are up against all odds and have everything to lose. Elizabeth knows how to take on insurance companies to get you the maximum compensation for your case. Elizabeth's extensive trial experience combined with her attention to the details of your case makes her the best advocate for you. "My ability to litigate for my clients goes beyond what I can read in their file and my knowledge of the law. It takes time and communication with clients in order to fully understand the physical and emotional trauma they have suffered, and the impact the injury has had on their lives. Once I have that information, then I can be their voice."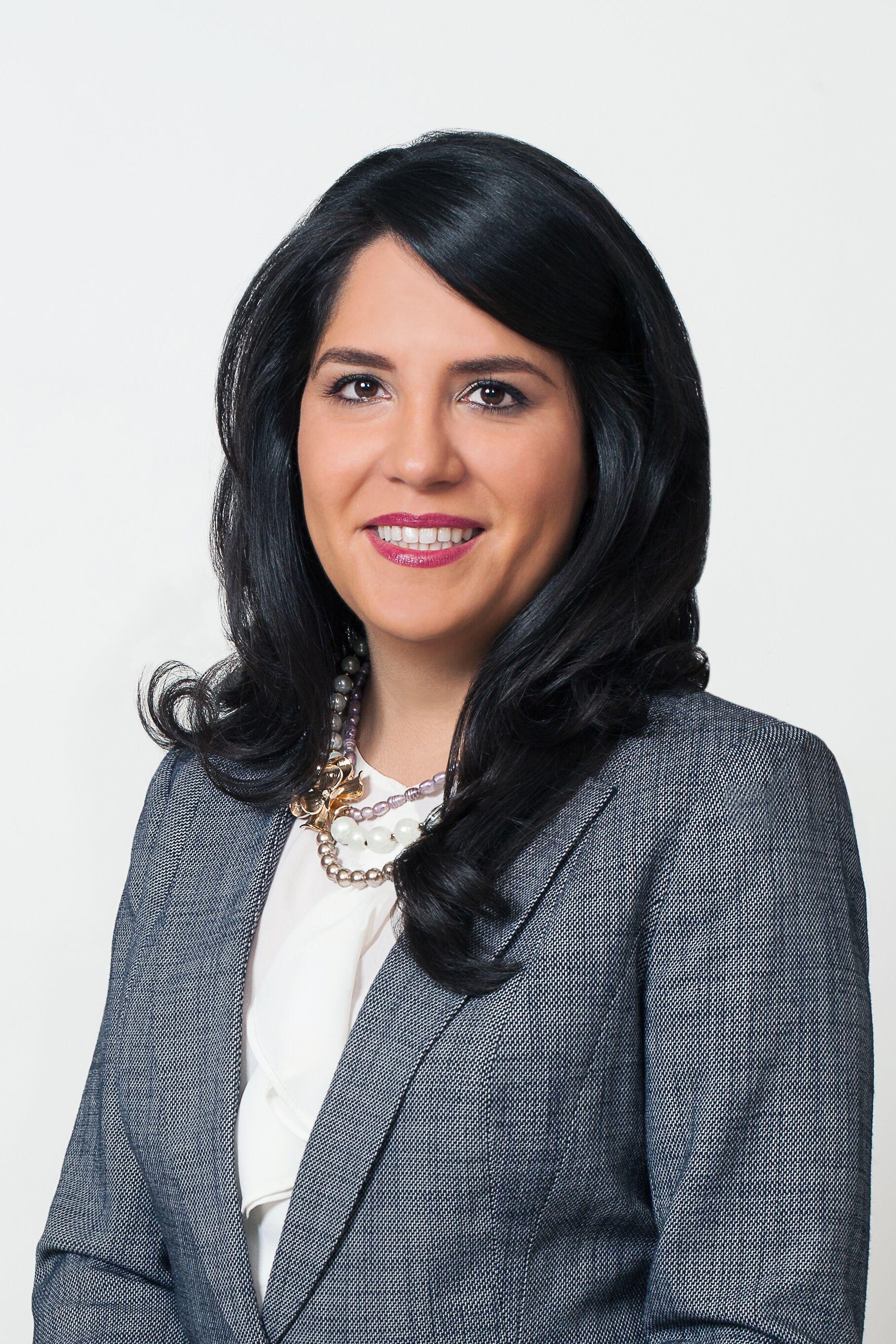 Reviews for AJ LAW, PLC
Open Now
Special Offers
Associations
Glendale Chamber or Commerce
AVVO
State Bar of Arizona
Los Abogados - Hispanic Bar Association
Arizona Women's Law Association
Ethical Arizona
Findlaw
Arizona Association for Justice