AJE Associates, PC
(1981)
Address:
612 South Wells Street, Suite H
Lake Geneva,
WI
,
US
,
53147
AJE Associates, PC located in Lake Geneva, WI offers professional accounting and tax services to include: bookkeeping, QuickBooks and Peachtree Support, financial statement preparation, payroll processing multi-state sales tax compliance, international transactions, LLC and partnership tax preparation, Corporate tax preparation, Estates & Trusts tax preparation, Individual tax preparation, tax research, tax planning, taxpayer IRS representation for levies, liens and garnishments, strategic planning, outsourced CFO service, buy/sell business transactions, business valuations, expert witness and litigation support.
Specialities
Business Strategy to drive Value
Complete cloud based accounting and tax solutions
Product
Outsourced Accounting Product
Business Bookkeeping and Tax Product
Outsourced CFO Product
Business Valuation Product
IRS Representation Product
Expert Witness and Litigation Support Product
International Business Product
Payroll Product
Lists
Name: Our Problem Solvers ready to assist you.
Description: Bios
Section Name: AJE Associates, PC
Name: Bryan Esarco
Title: CPA, MST, CFE, CVA
Description: Bryan Esarco is the President/CEO of AJE Associates, P.C.. A professional accounting and tax firm located in Lake Geneva, WI. He has been practicing in the field of public accounting for over 20 years and provides his clients with valuable insights. He is a Certified Public Accountant licensed in both IL and WI. He holds a Master of Science - Taxation degree and uses his tax knowledge to help his clients with their tax plans. As a Certified Fraud Examiner, Bryan is able to assist clients in minimizing fraud in their organization as well as provide Expert Witness services. Bryan is also a Certified Valuation Analyst. He is available to assist clients with business valuation calculations but that is just the beginning towards his strategic planning and Outsourced CFO product offering.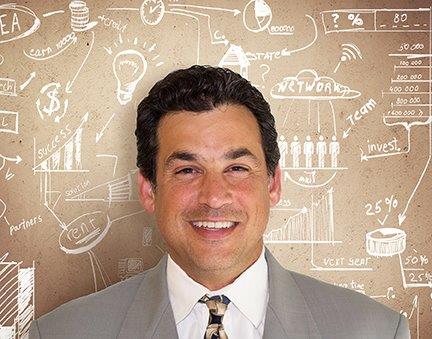 Education: Bachelor of Science - Accounting,Masters of Science - Taxation
Certifications: NACVA,CFE
Services: Outsourced CFO,Strategic Planning,IRS Representation,Expert Witness and Litigation Support,Business Valuation
Name: Products and Services
Description: Products and Services
Reviews for AJE Associates, PC
Open Now
Special Offers
Payment Options
American Express

Cash

Check

Discover

MasterCard

PayPal

Visa
Tags
Accountant
QuickBooks
Tax Preparer
Business
Lake Geneva
Outsourced CFO
Payroll
CPA
Certified Public Accountant
Business Valuation
Bookkeeper
IRS Levy, Garnishment or Seizure
Expert Witness
Corporate Tax Return
Business Tax Return
Individual Income Tax