Alpha IT
(2007)
Address:
2400 River Road, floor 2
Eugene,
OR
,
US
,
97404
Specialties Alpha IT specializes in proactive support with a focus on improving business workflows and reducing overall IT costs. Alpha IT works in the following IT support models: Break Fix Block Hour MSP AISP (Manage Service Provider, all-in-seat-price) On-site Scheduled Co-managed (work with your in-house team) Fully Managed (replace or create an "in-house" team using our capable staff) As always the IT team is available 24/7/365 to any client with a business agreement. For break fix and walk-in work we hold normal office hours. History Established in 2003. Alpha IT was founded in the garage, with door to door sales and on-site service only. Alpha IT has always had a proactive approach at launch, with no remote tools our team would go out and perform on-site updates, cleanup, and even blow the dust out of the computers every month as part of our proactive service. IT Support companies grow and change with Technology just like your business does and as more capable tools have appeared we've been on the frontline of these changes. Alpha IT using all the newest tools has been able to perform much of our proactive maintenance remotely now. This includes patch management, antivirus and security auditing, cloud backups, and more. Alpha IT's tools alert technicians of critical downtime risks around the clock to make sure your systems stay up and running. Keeping your business running is our business. Meet the Business Owner My name is Ravi and I'm here to help your business improve IT workflows, reduce total cost of ownership, improve uptime and return to uptime. I lead a team of engineers that focuses on keeping your business safe from the myriad of "bad actors" by taking a proactive approach to monitoring your entire environment. We monitor and alert on network, server, desktop, and antivirus/malware in real-time and take action to fix any issues before you even report an issue. I'd like to thank you for your trust in us and the opportunity to serve you.
Specialities
Managed Service Provider (MSP)
IT Service Provider (ITSP)
Managed Security Service Provier (MSSP)
Co-managed IT
IT Staffing
vCIO
Backup
Disaster Recovery
IT Support
Computer Repair
Networking
Firewall
Compliance
IT Security
Cloud
Colocation
Virtual Private Cloud
Outsourced IT
Lists
Name: Alpha IT Bios
Description: Bios
Section Name: Executive Team
Section Description: The Alpha IT Executive Team
Name: Ravi Brounstein
Title: CEO
Description: In the industry since: 2000 Joined Alpha IT: 2007 Favorite thing about working in the IT industry: The IT field helps me continue to improve myself in new and unexpected ways. This very real experience of systematic neuroplasticity has allowed me to apply concepts of continuous improvement, automation, and systems design here at Alpha IT and for our partners. Favorite thing about working at Alpha IT: I love seeing the personal growth of our team members and the growth of our partners across all industries. Because Alpha IT is able to focus on employee benefits and building long term relationships with our partners and employees I get to see growth in new and exciting directions every single day. About Me: I am fully devoted to my work, spending nearly every waking hour working or building relationships out in the world. I enjoy activities that allow me to build relationships like golf, shooting, fine dining, conventions, and meeting with local industry leaders in the technology field. One of my favorite opportunities is planning and hosting events, from an office party to a lunch and learn seminar. When I do manage to pry myself away from work I enjoy spending time with my wife and two daughters, cooking, and working in my home lab on new security and server products.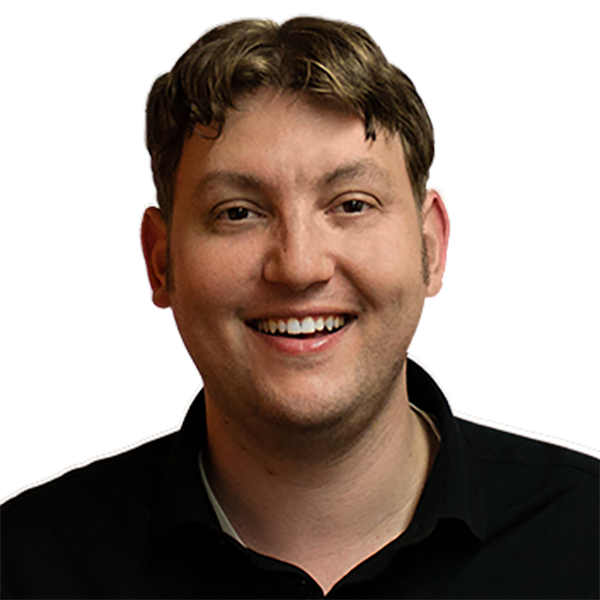 Services: Search Engine Optimization,Search Engine Marketing,Virtual CIO,Virtual Risk Officer,Datacenter Administration,Computer Assembly,Computer Diagnostics,Network Security,Network Engineering,Server Diagnostics,Server Management,Desktop Support,Server Support,Printer Support,PBX Support,VoIP Support,Linux Administration,CEPH Administration,Virtualization,KVM Administration,VMWare Administration,Backup/BCDR Administration,Automation,Workflow Designer,Continious Improvement,Project Management
Name: Chris Heeding
Title: CFO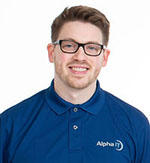 Name: Michael Wyatt
Title: Lead Developer
Description: In the industry since: 2015 Joined Alpha IT: 2015 Favorite thing about working in the IT industry: Every challenge is unique; there's never a dull moment because technology is always a moving target, so you're always in the process of learning something new. Favorite thing about working at Alpha IT: We've got a great team with many years together. Some IT companies will just churn and burn their technicians, but our team is here for the long haul. About Me: I'm a parent, a pet owner, a book-reader, and, yes, general technology lover. If it plugs in, I've probably played with it or would like to. When I'm forced into the outdoors, I like to explore the forests and streams of our state. Oh yeah, and dad jokes. Have a good dad joke? I want to hear it. Bonus points if it's a truly awful pun.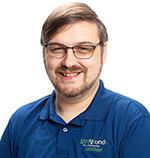 Education: BS, Computer Science,BA, Business Management
Services: CSS Development,JavaScript Development,PHP Development,cPanel,Webserver Management,DNS,Magento Development,WordPress Development
Name: Ben Hughes
Title: Virtual CIO
Description: Skills: Information Security Analysis, Project Management, Data analysis In the industry since: 2010 Joined Alpha IT: 2020 Favorite thing about working in the IT industry: Information Technology is the most rapidly evolving industry of our time. Being on the forefront allows me to continue learning and growing within an increasingly high demand market segment. Favorite thing about working at Alpha IT: I feel the greatest level of satisfaction when I can help solve a technological pain point for a business. When a solution is implemented which helps a business to save money, grow, reduce risk or just makes their life easier, it is almost always accompanied by a sense of gratitude and appreciation which I thrive on. About Me: I love to be outdoors and in the wilderness above all else. Fortunately, I have a partner of 8 Years, Bonnie, who equally enjoys exploring as much as I do. The more remote the location, the more chance for adventure to occur. I was born in Oregon and have lived here my whole life but this state never ceases to amaze me with how many hidden treasures it has. My favorite activities include hiking, fishing in lakes and streams as well as in the ocean, and bird hunting. I've been an avid bird hunter for over 20 years and am training a German Short Haired Pointer who is proving to be an exceptional hunting partner.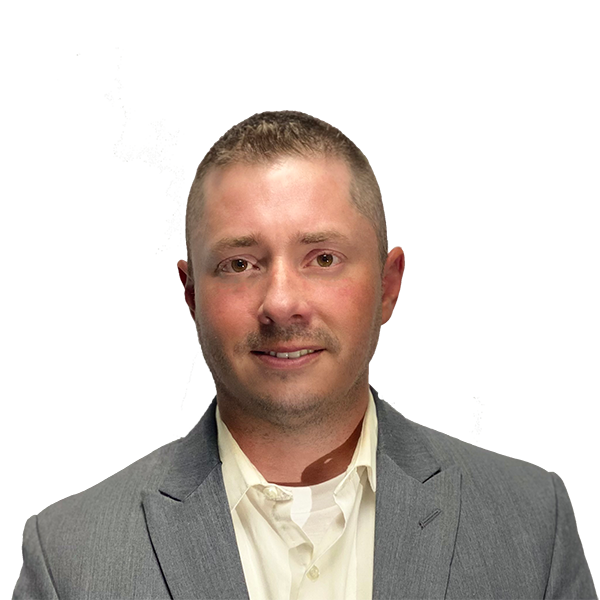 Services: Virtual CIO
Section Name: Enterprise Technicians
Section Description: Alpha IT Technicians and Engineers
Name: Mario Chavarin
Title: Enterprise Technician
Description: In the industry since: 2015 Joined Alpha IT: 2020 Favorite thing about working in the IT industry: It's great to be working in an industry that is always changing. Change can bring stress, but it also means one will never get bored! Favorite thing about working at Alpha IT: My management and coworkers are very supportive and knowledgeable. There is much to learn working with this team. About Me: I enjoy playing music, reading, hiking, keeping up with latest tech trends, and spending time with family.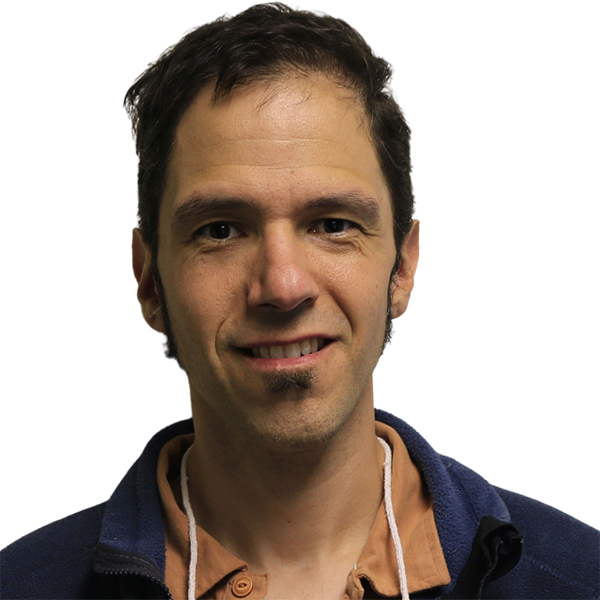 Education: Bachelor of Arts at Portland State University
Certifications: CompTIA Security+,CCENT,LCC Network Security
Services: Computer Assembly,Network Security,Computer Diagnostics,Virtual Risk Officer
Name: Jordan Widmer
Title: Enterprise Technician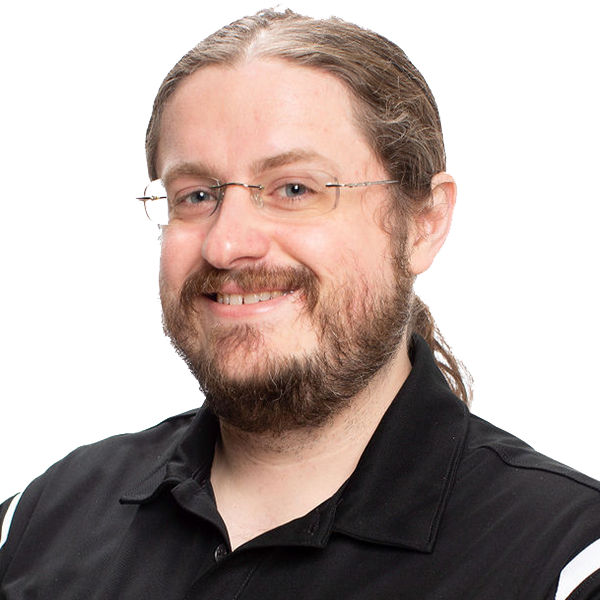 Services: Virtual Risk Officer,Computer Assembly,Computer Diagnostics,Network Security,Cloud Services,Virtualization,Server Diagnostics,Server Management,Desktop Support,Server Support,Printer Support,PBX Support,VoIP Support,Linux Administration,CEPH Administration,Network Engineering,Equipment Deployment,Datacenter Administration,KVM Administration,Backup/BCDR Administration,VMWare Administration
Name: Randy McMillan
Title: Enterprise Technician
Description: Skills: Web server and email server administration. Basic web design. Tech support. Computer and laptop repair. Customer relations and knowing when to stop the explanation before someone's eyes glaze over. In the industry since: 1980 Joined Alpha IT: 2020 Favorite thing about working in the IT industry: I enjoy it because I can help people with technical problems so they can take care of the things they are expert at. There are always new things to figure out, although I enjoy having figured them out more than the figuring sometimes. Favorite thing about working at Alpha IT: I like it because I can be around other technical people I like, but are not like me, who often know more than I, who I can collaborate with, lean on and help sometimes. About Me: I was born and raised in Oregon. After graduating from the U of O, I worked at McKenzie Flying Service programing their multi-user computer. While there, I trained and got my certified flight instructor instrument rating. Then I took a job at PacInfo where eventually my programming job morphed into network and system administration and tech support, and then later as business owner until joining Alpha IT. I have been married 38 years to Jill and have 2 children. My son is a physical therapist in Corvallis, and my daughter is the new assistant gymnastics coach at UC Davis. My home is on two and a half acres with a barn where we currently have 2 goats, and 35 chickens. A lot of my time currently has been keeping up the property, home and garden, although I still would like to go skiing again and when time allows, travel a little more. I need to donate my forlorn home-built airplane project to a museum so there is more room to work on a lot of wood working projects I would like to do in my home.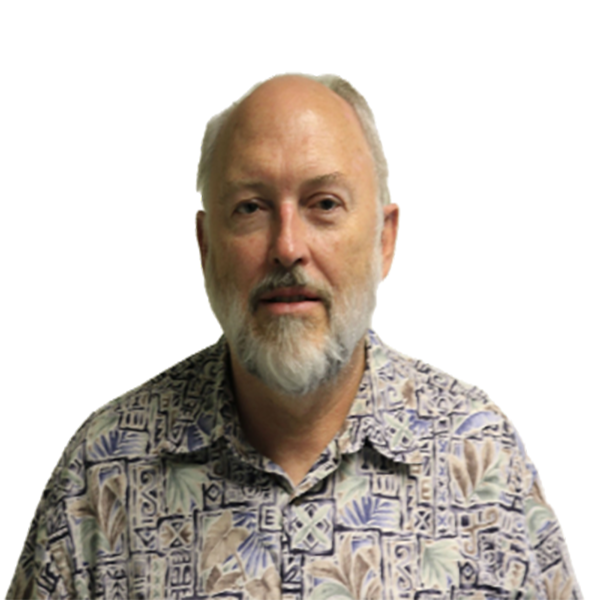 Education: BS in Computer Science from U of O,Electronics technician training in Air Force
Services: Computer Assembly,Computer Diagnostics,Network Security,Server Management,Server Diagnostics,Cloud Services
Name: Greg Gallup
Title: Enterprise Technician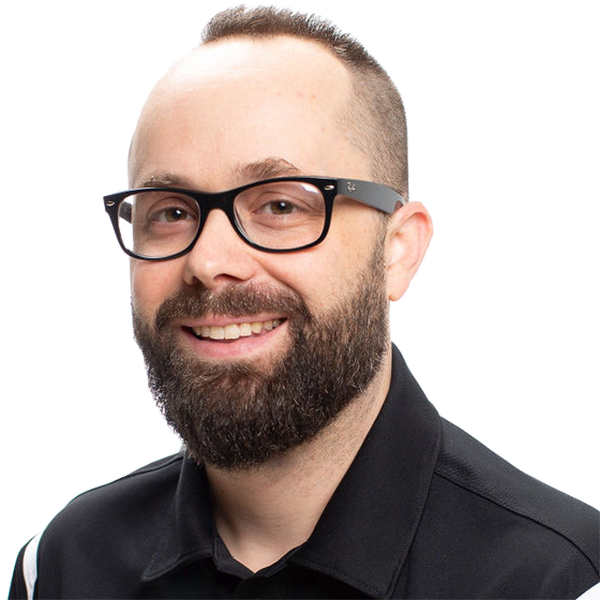 Services: Computer Assembly,Computer Diagnostics,Network Security,Cloud Services,Virtualization,Server Diagnostics,Server Management,Desktop Support,Server Support,Printer Support,PBX Support,VoIP Support
Name: Charles Merritt
Title: Service Delivery Manager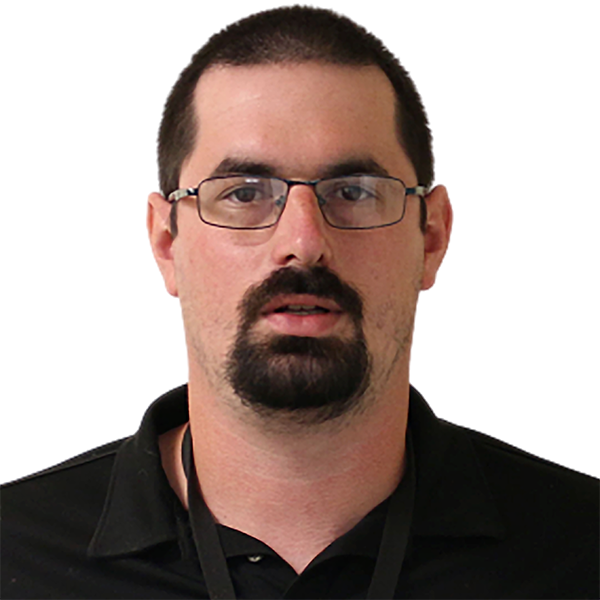 Services: Virtual Risk Officer,Computer Assembly,Computer Diagnostics,Network Security,Cloud Services,Virtualization,Server Diagnostics,Server Management,Desktop Support,Server Support,Printer Support,PBX Support,VoIP Support,Linux Administration,CEPH Administration,Network Engineering,Equipment Deployment,Workflow Designer,Datacenter Administration,KVM Administration,Backup/BCDR Administration,VMWare Administration
Name: Alpha IT Services
Description: Products and Services
Name: All-in-seat support
OTHER
Name: Break-Fix Support
OTHER
Name: Backup Continuity Disaster Recovery Service
OTHER
Name: Next Generation Firewall + Managed Network
OTHER
Name: Voice over IP (VoIP) PBX
OTHER
Name: Endpoint (Desktop/Laptop) Backup
OTHER
Name: Business Web Hosting
OTHER
Name: Shift Account Service
OTHER
Reviews for Alpha IT
Open Now
Special Offers
Payment Options
American Express

Cash

Check

Discover

Financing

Invoice

MasterCard

PayPal

Visa