Avenues Recovery Center at Eastern Shore
(2020)
Address:
821 Fieldcrest Rd
Cambridge,
MD
,
US
,
21613
A unique community-based withdrawal management and residential 60-day program that's truly customized to the needs and unique circumstances of each individual. Our contemporary facility's youthful decor and vibe removes the barrier of institutionalized treatment. Truly a one-of-a-kind facility with a one-of-a-kind clinical team.
Specialities
Withdrawal Management
Residential Treatment
Outpatient Services
Lists
Name: Our Staff
Description: Bios
Name: Joe Weisbord
Title: Executive Director
Description: Joe's extensive background as an entrepreneur and leader in the eldercare and real estate fields, coupled with a passion for helping others and a deep respect for the recovery community, make him the ideal Executive Director for Avenues Recovery Center at Eastern Shore. With an unusually cosmopolitan and diverse past, whether it was traveling the globe or teaching Russian students, Joe is deeply passionate about all that he does. He brings this passion to work every day, (along with his signature socks), and lifts the entire staff to deliver better and kinder treatment. Joe is deep, insightful, and never boring, making him the perfect person to establish a meaningful rapport with clients and help them along on their recovery journey.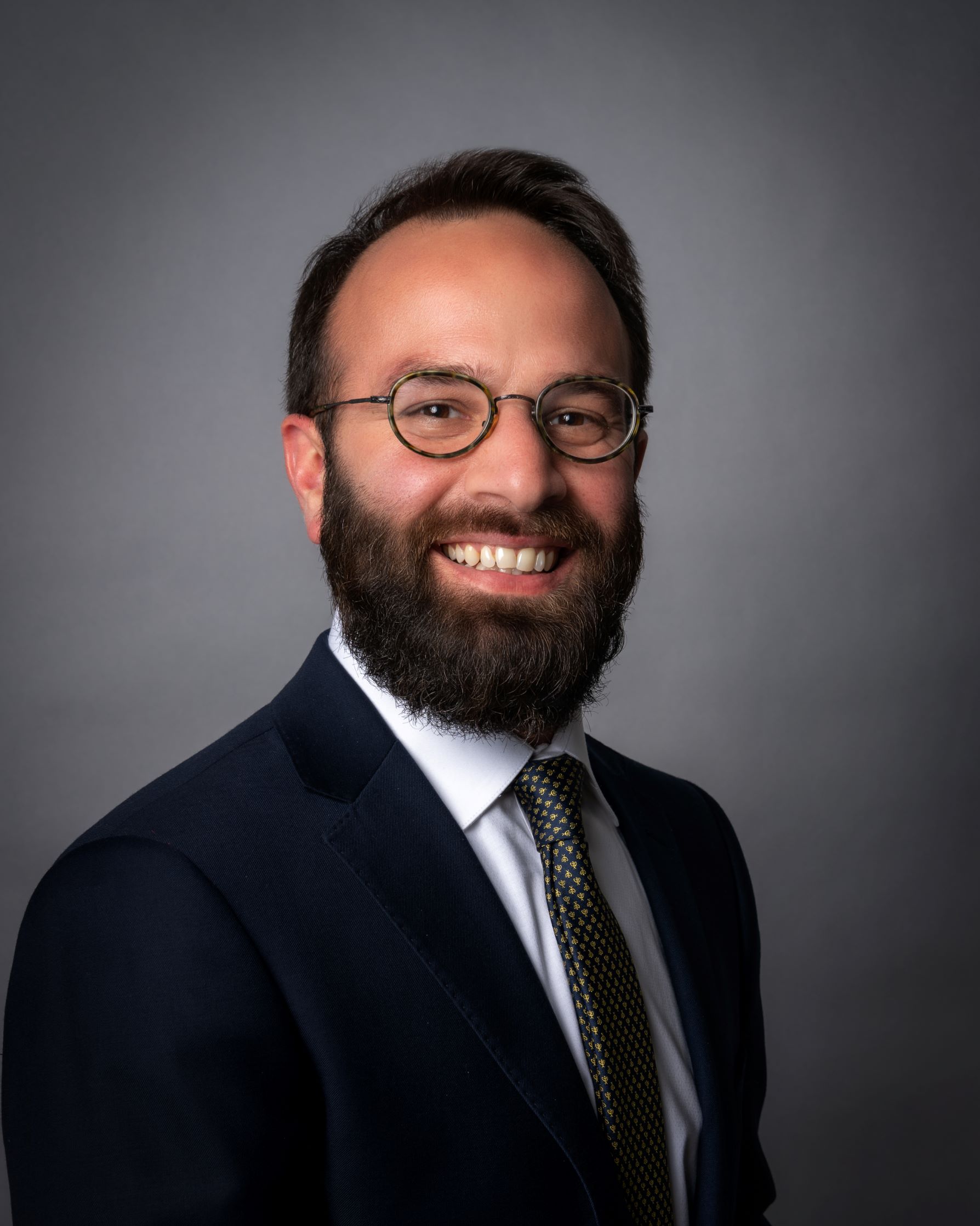 Name: Detox
Description: Products and Services
Reviews for Avenues Recovery Center at Eastern Shore
Open Now
Special Offers
Payment Options
American Express

Cash

Check

Discover

MasterCard

PayPal

Visa