AVIE! MedSpa and Laser Center
(2009)
Address:
552 Fort Evans Road
, Suite 110,
Leesburg,
VA
,
US
,
20176
Since opening the doors of AVIE! Medspa and Laser Center, RN and Master Aesthetician Kim Marinetto has worked hard to develop our advanced set of treatments, which includes wrinkle fillers like Juvéderm® XC, and voluma, photofacials and other laser treatments to reduce sun damage and uneven skin tone, Ultherapy®, Botox®, laser hair removal, PRP facial rejuvenation, PRP hair restoration, HydraFacial®, Vitamin B12 injections, and Microneedling. Under the medical direction of Dr. Khalique Zahir, our team is dedicated to building long-term relationships with clients and educating them so that they can become active participants in caring for their skin. To learn how we can help address your aesthetic concerns, schedule your consultation today!
Brands
CoolSculpting ®
Ultherapy ®
Viora ® Reaction
VelaShape® III
Botox
Juvederm ®
Restylane ®
MicroLaserPeel ®
Product
Glo Minerals Makeup
Image® Skincare
Elta MD®
FarmHouse Fresh®
NutraLuxe MD®
SkinMedica®
Revision® Black Mask
Revision Lumiquin®
Revision Nectifirm®
Revision Teamine® Eye Complex
Lists
Name: AVIE! Staff
Description: Bios
Name: Kim Marinetto RN, MA
Title: Founder
Description: AVIE!'s visionary and founder, Kim Marinetto is a Registered Nurse who holds a Master Aesthetician's certification and license with the State of Virginia. Kim Marinetto has over 20 years of experience in several areas of medicine, including critical care and recovery, and in the past seven years has focused her practice on cosmetic medicine. Kim became a Registered Nurse in 1988 and received her Medical Aesthetician Certification in 2006. Kim received her medical aesthetics certificate from Yvonne De Vilar Scientific Skin Care School in Vienna, Virginia, and her training on BOTOX® Cosmetic, dermal fillers, and sclerotherapy from The Tozzi Institute of Medical Aesthetics in Palm Beach, Florida. Kim is also a member of the Association of Medical Aesthetic Nurses. With a strong commitment to excellence in her work and a dedicated focus on regular training for herself and her staff to ensure everyone is up to speed on all of the latest techniques and safety precautions, Kim Marinetto brings the perfect blend of nursing and aesthetics to her work each day. Kim is extremely committed to providing the very best treatments available, along with top-quality care and client education through AVIE! Medspa & Laser Center.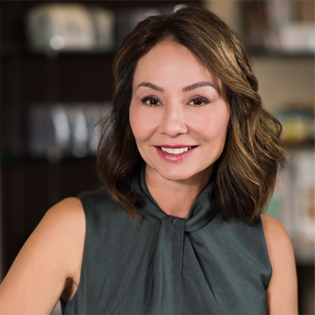 Name: Dr. Khalique Zahir
Title: Medical Director
Description: Dr. Khalique Zahir, Medical Director of AVIE! Medspa and Laser Center, graduated from West Virginia School of Medicine and is board-certified by the American Board of Plastic Surgery and The American Board of Surgery. Dr. Zahir practiced general surgery from 1992 – 1999 at West Virginia University and St. Mary's Hospital, then cosmetic, plastic, and reconstructive surgery at Vanderbilt University Medical Center from 1999 – 2001. Dr. Zahir also holds a Virginia Medical License and a Maryland Medical License. He has written over 20 articles published in national health journals and is an Assistant Clinical Professor of Surgery at VCU School of Medicine. Dr. Zahir is a member of or is affiliated with the following: American Society of Maxillofacial Surgery American Association of Hand Surgery The American Society of Plastic Surgeons American College of Surgeons Medical Society of Northern Virginia American Medical Association H. William Scott, Jr. Society American Society of Laser Medicine and Surgery Maryland County Medical Society Chief of Plastic Surgery INOVA Fairfax Hospital Chairman of IMANA Board President of the National Capital Society of Plastic Surgeons Candidate Member of the Aesthetics Society of Plastic Surgery Medical Director, Dr. Khalique Zahir and his Nurse/Surgical Assistant Sophy Kim at Avie! Medspa in Leesburg, VA.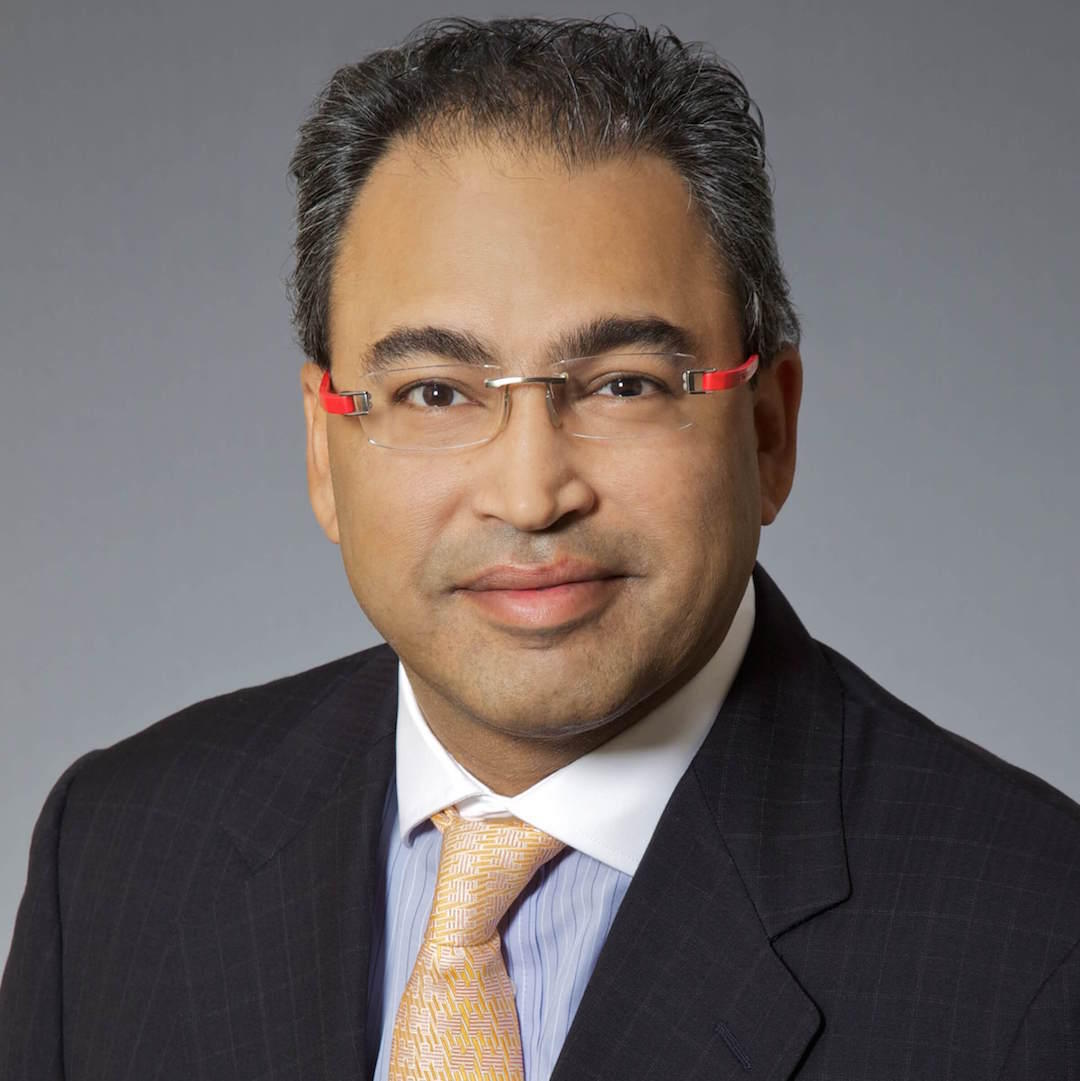 Certifications: The American Society of Plastic Surgeons,American College of Surgeons,Medical Society of Northern Virginia,American Medical Association,American Society of Laser Medicine and Surgery,Maryland County Medical Society,Chief of Plastic Surgery INOVA Fairfax Hospital,Chairman of IMANA Board,President of the National Capital Society of Plastic Surgeons,Candidate Member of the Aesthetics Society of Plastic Surgery
Name: Roberta Fordham
Title: Chief Operations Officer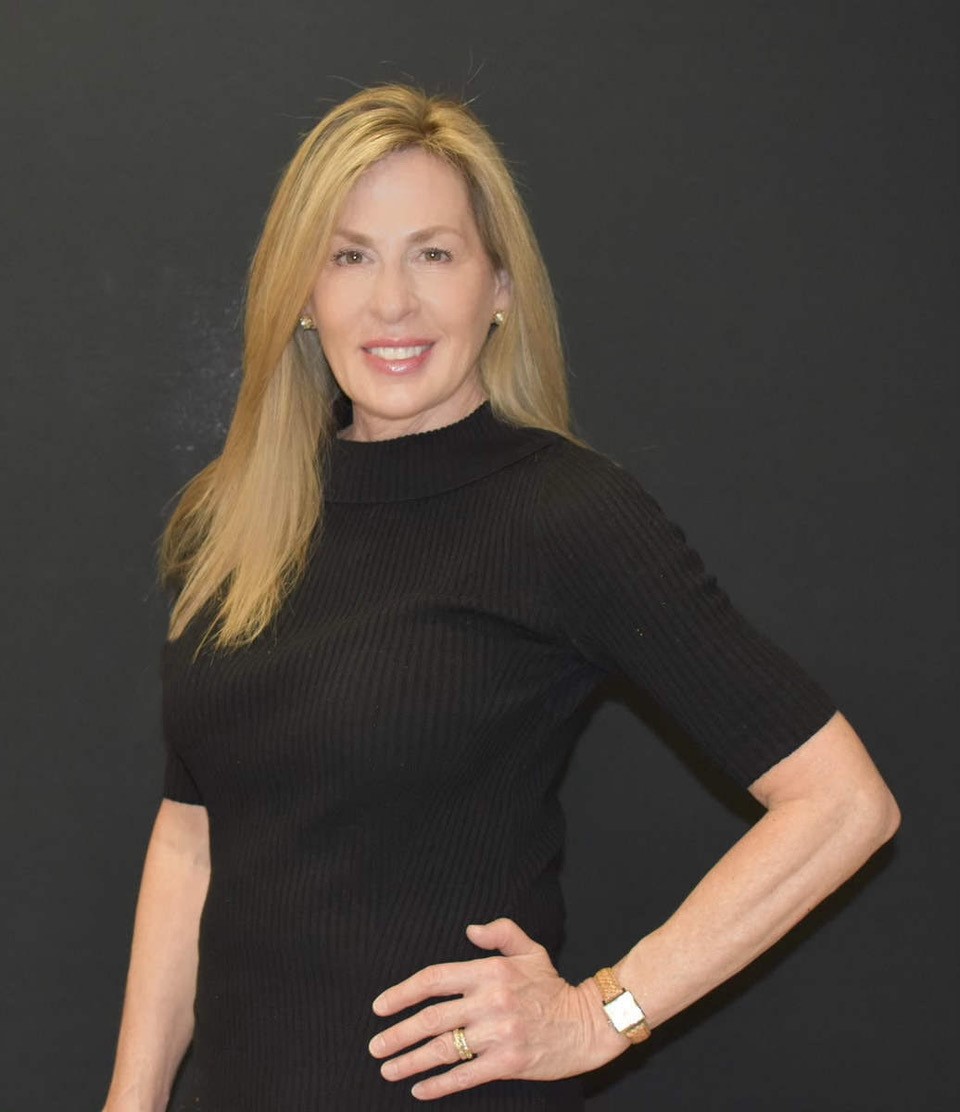 Name: Lauren Abate, CRNP
Title: Nurse Practitioner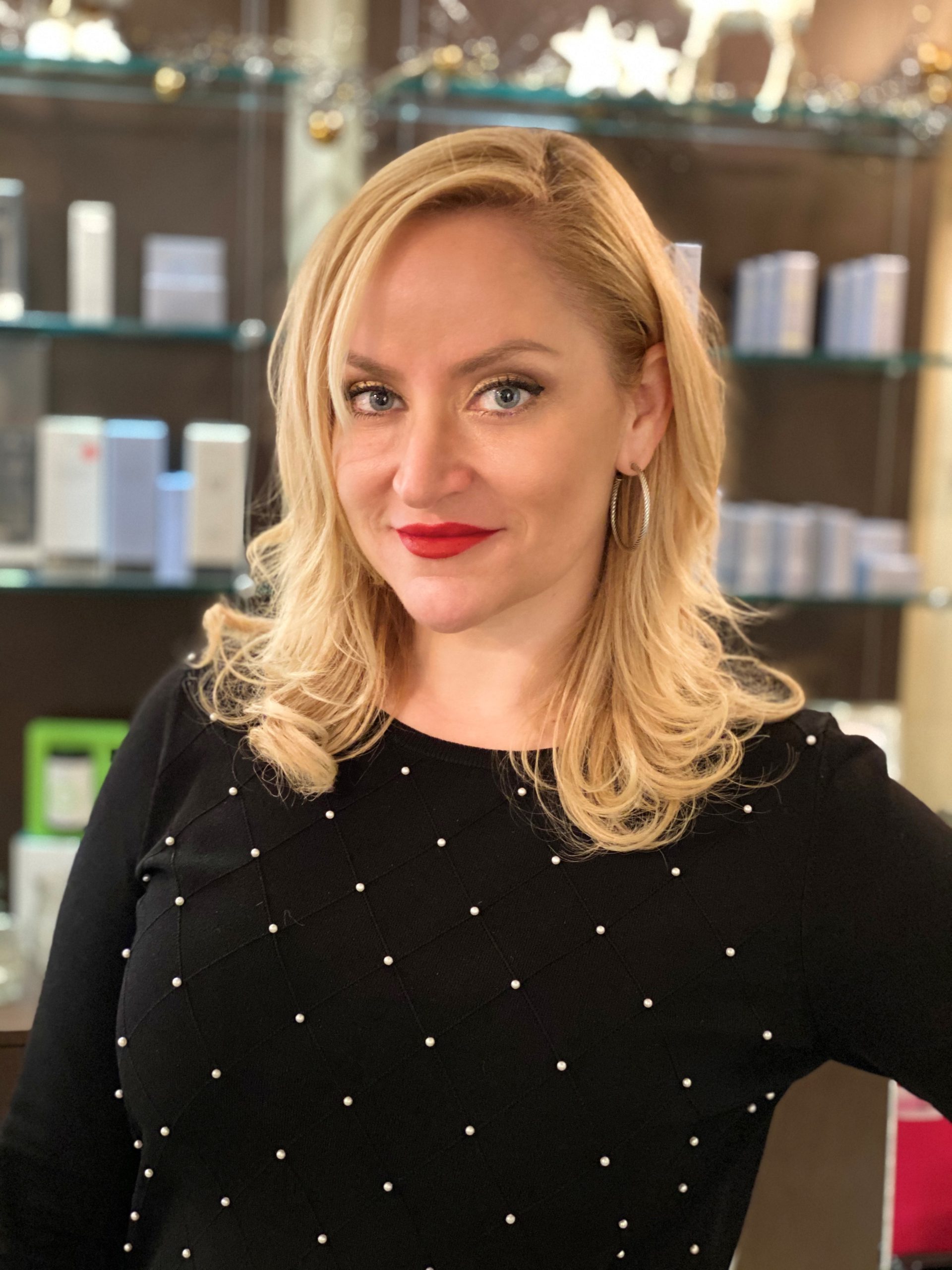 Name: Amy Allen
Title: Master Aesthetician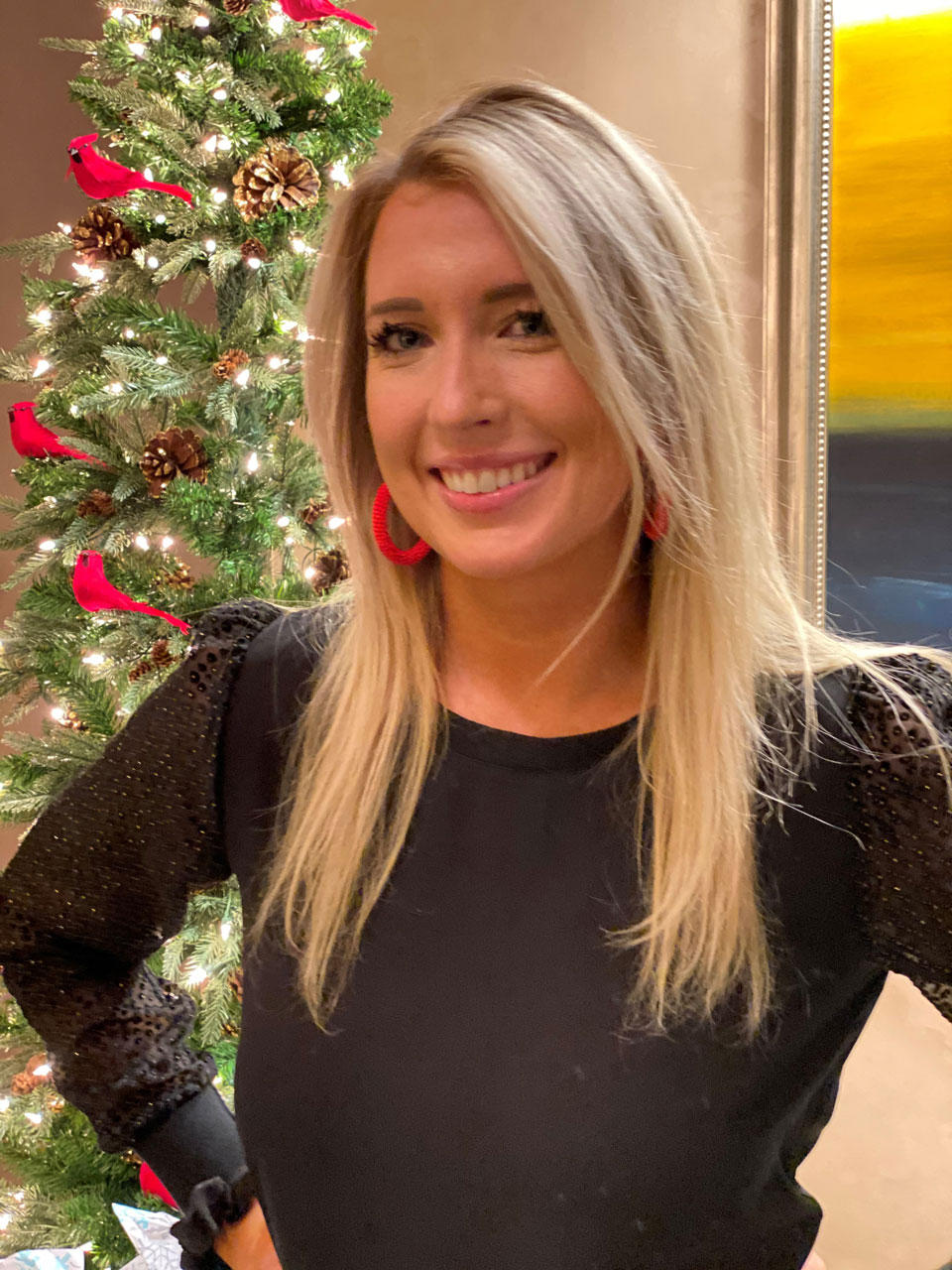 Name: Tammy Dominick, CRNP
Title: Nurse Practitioner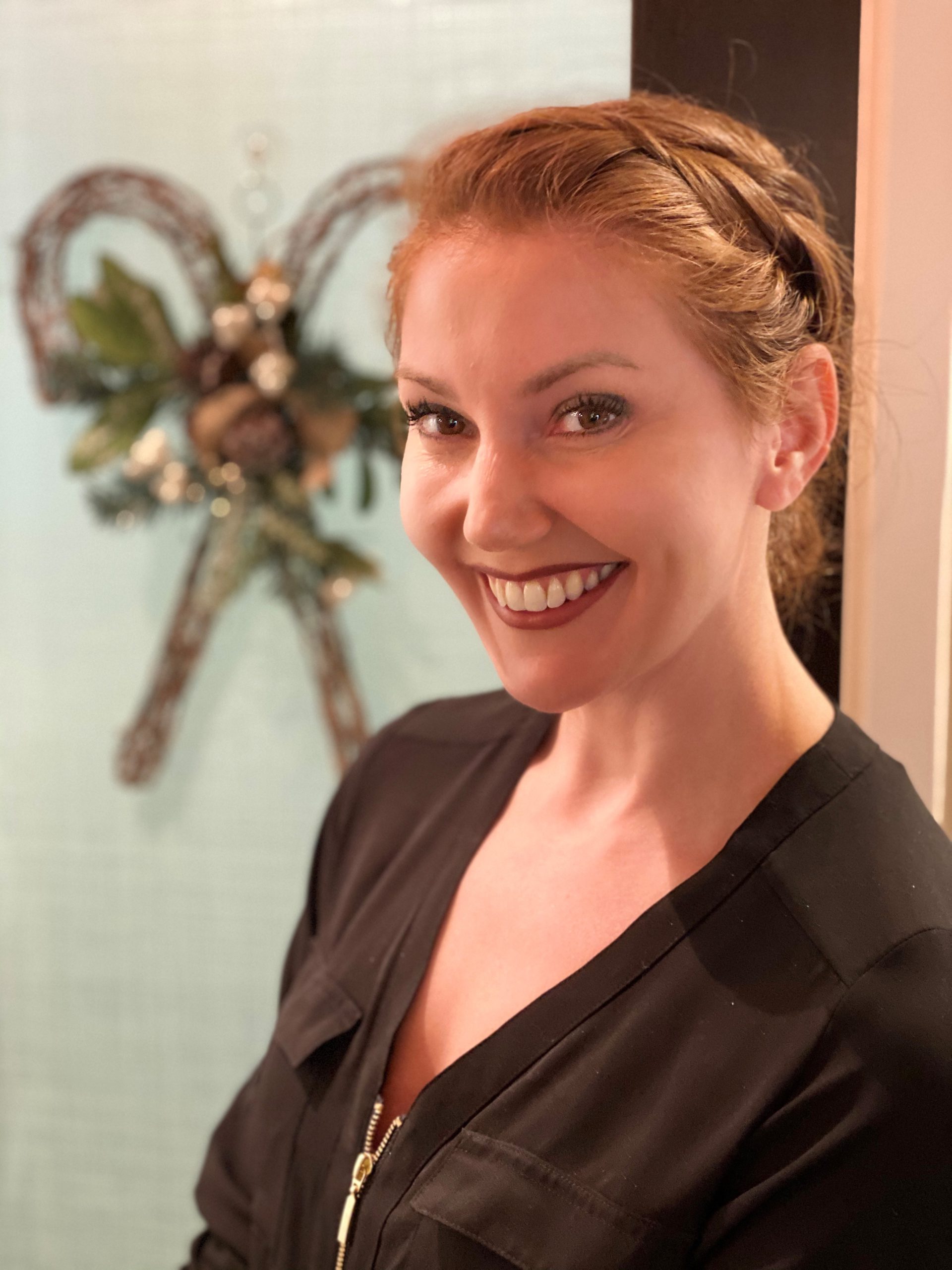 Name: Jolee Thomas
Title: Front Desk Administrative Assistant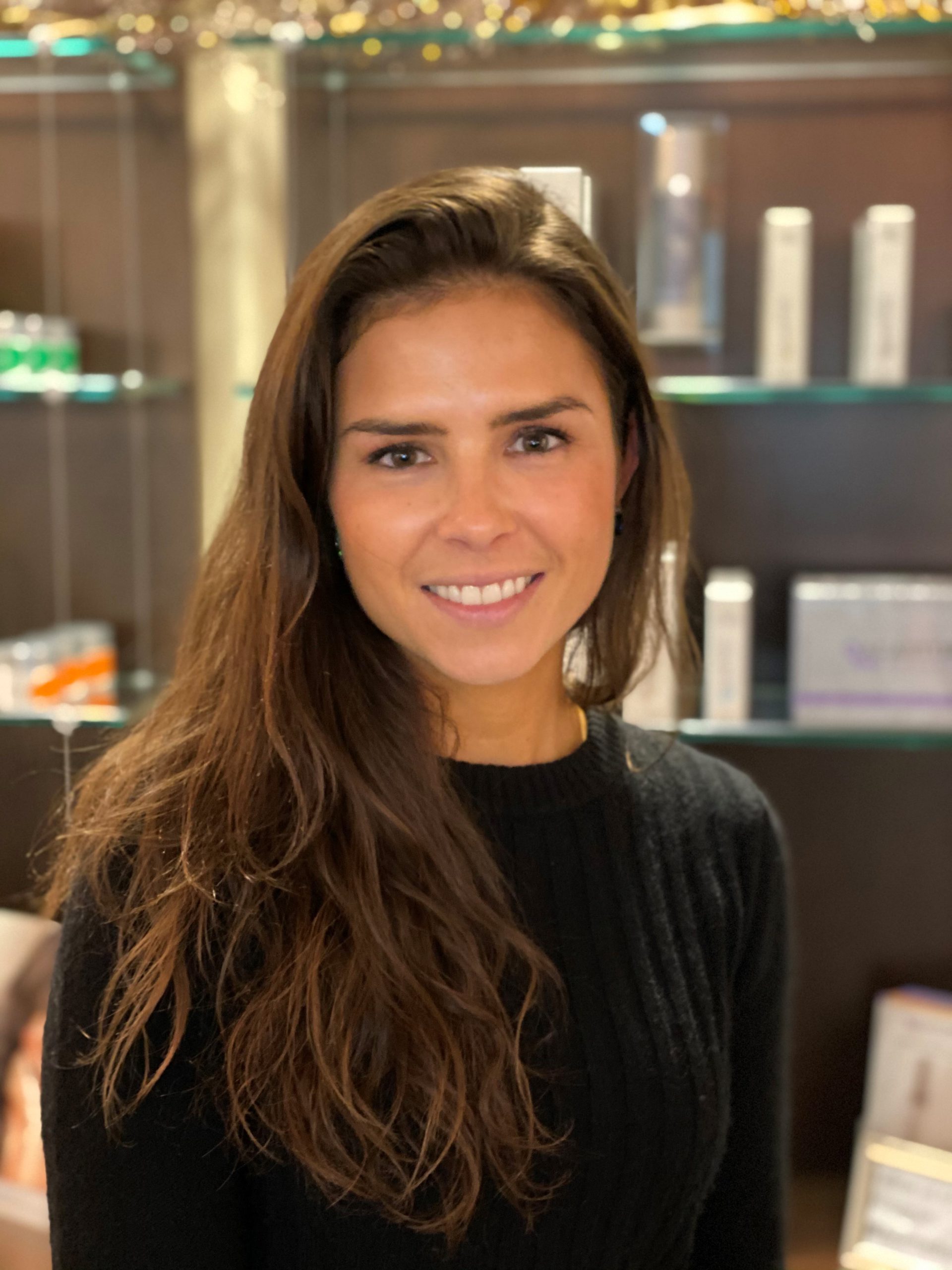 Name: Chyna Kelley
Title: Master Aesthetician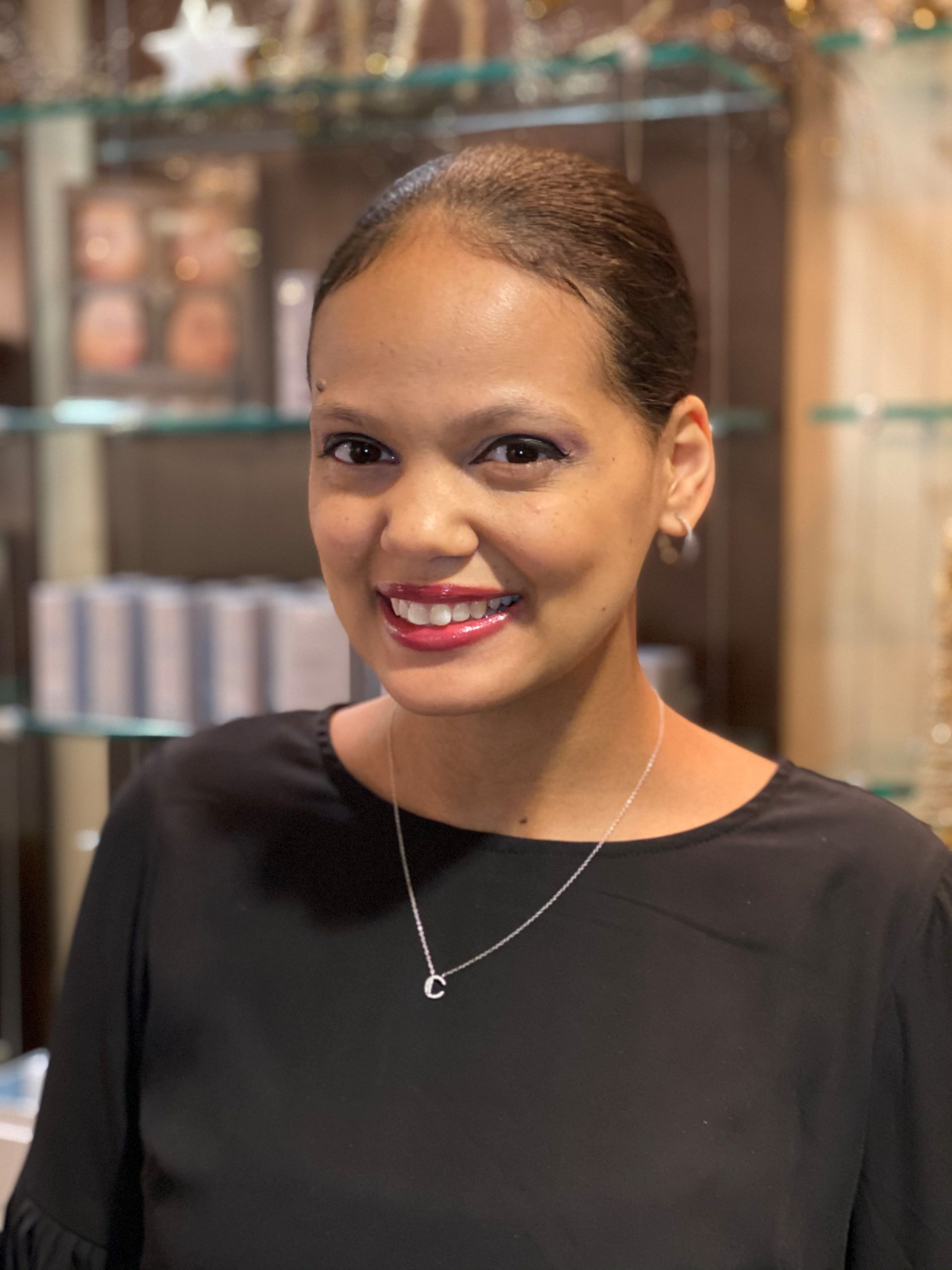 Name: Services at AVIE! MedSpa
Description: Services at AVIE! MedSpa
Reviews for AVIE! MedSpa and Laser Center
Open Now
Special Offers
Tags
Avie! MedSpa and Laser Center
Avie
MedSpa
Laser Center
Kim Marinetto
fat reduction
Fat loss
Lose Fat
Get rid of Fat
Liposuction
Fat Loss Treatments
Laser Lipo
Freeze Fat
CoolSculpting
Freeze Fat Reduction
Lose belly fat
Belly Fat Reduction
Non-Surgical Fat Reduction
Smart Liposuction
PRP Hair Loss
PRP Hair Treatment
PRP Hair
PRP Treatments
PRP For Hair Loss
Hair Thinning
PRP Injection
Hair Loss For Men
Skin Rejuvenation
Sun Damage
Laser Skin Rejuvenation
Laser Skin
Reduce Fine Lines
Reduce Wrinkles
Laser Acne Scar Removal
Skin Resurfacing
Age Spots
Brown Spots
Get Rid of Age Spots
Get Rid of Brown Spots
Dark Spots on skin
Remove Brown Spots
Remove Age Spots
Non-surgical Facelift
Facelift
Facelift without surgery
B12 deficient
B12 injections
Skin Discoloration
Wrinkles
Fine Lines
Severe Acne Scarring
Improved skin tone
Improved skin texture
Improved pore size
Improved skin tightening