Business Brokers of Arizona
Address:
8700 E. Via de Ventura
, Suite 200,
Scottsdale,
AZ
,
US
,
85258
Business Brokers of Arizona (BBAZ) is a professional business brokerage firm that is committed to meeting and exceeding your expectations. We proudly serve all of Maricopa County, including Phoenix, Scottsdale, Chandler, Tempe, and beyond. No matter if you're a first-time buyer or a serial entrepreneur; if you're waiting for the perfect buyer to carry on your vision or looking to sell urgently, having a partner you trust will help you navigate the process with ease and confidence.
Product
Businesses for Sale
Businesses
Lists
Name: Our Staff
Description: Bios
Name: Bobby Robinson
Title: Owner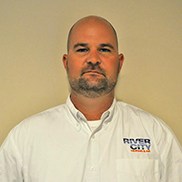 Name: Ute
Title: Office Manager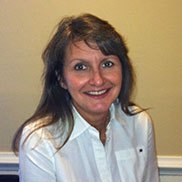 Name: Emilee
Title: Dispatcher & Assistant Office Manager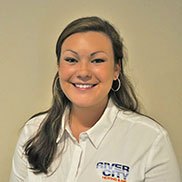 Name: Zell
Title: Install Technician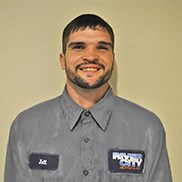 Name: Ryan
Title: Install Manager & Service Technician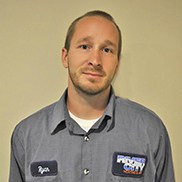 Name: Chris
Title: Lead Install Technician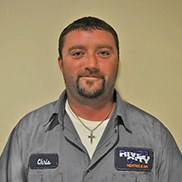 Name: John
Title: Service Technician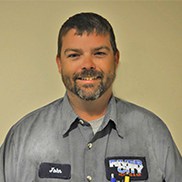 Name: Carlos
Title: Install Technician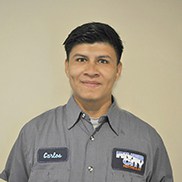 Reviews for Business Brokers of Arizona
Open Now
Special Offers
Payment Options
Financing

MasterCard

Visa