Calig Law Firm
(1978)
Address:
513 E Rich St
, 210,
Columbus,
OH
,
US
,
43215
The attorney's at Calig Law Firm are dedicated to assisting the residents of Columbus, Ohio with all their legal needs. Specializing in bankruptcy law, discrimination, and COBRA violations, we provide full legal services to satisfy most of our client's needs. The Calig Law Firm offers free consultations. Call today to set up a free consultation at our Columbus, Ohio office .
Lists
Name: About
Description: Bios
Section Name: About Us
Name: Derek M. Shaw. J.D.
Description: Attorney Derek Shaw was born and raised in Columbus, Ohio. After graduating from Columbus St. Francis DeSales, he attended Ohio University where he earned his Bachelor's degree in Political Science. Attorney Shaw then went on to earn his Juris Doctor from Capital University. Derek began his legal career with a large Columbus law firm working in the Lemon Law Department. He then went on to work with a personal injury firm, gaining experience in negotiation as well as client relations. After joining a new firm, Derek continued practicing personal injury; however, he also began working in collections. This experience proved to be valuable when he joined The Calig Law Firm to specialize in bankruptcy. Derek was afforded the opportunity to be mentored by Sam Calig and models his current practice after him. Derek currently lives in Upper Arlington with his wife. When not in the office, he enjoys golfing and spending time with his family.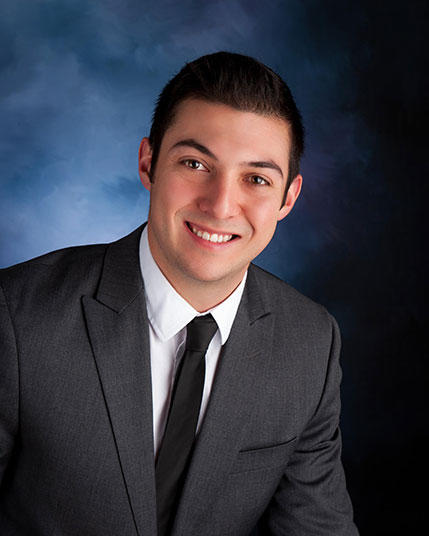 Name: Sonia T. Walker J.D.
Description: Born and raised in the Youngstown area, Sonia Walker moved to Southern Ohio to earn her Bachelor's degree from Ohio University. After graduating with honors from Capital University Law School, she decided to make her home in the Columbus area and is proud to raise her three children as Buckeye fans. As an assistant prosecutor, Sonia gained valuable trial experience during her time with the Franklin County Prosecutor's Office. After moving to private practice, she broadened her litigation experience to include insurance defense, discrimination, personal injury, appellate, and social security disability cases. In addition to her current Bankruptcy practice, Sonia has helped many individuals pursue employment discrimination and COBRA violation claims, as well as civil rights violations. Sonia has also been active in her community as a member of Big Brothers/Big Sisters and Habitat for Humanity. Outside of work, Sonia most frequently can be found at a ball park or a basketball court trying not to embarrass her children as she offers cheers of support!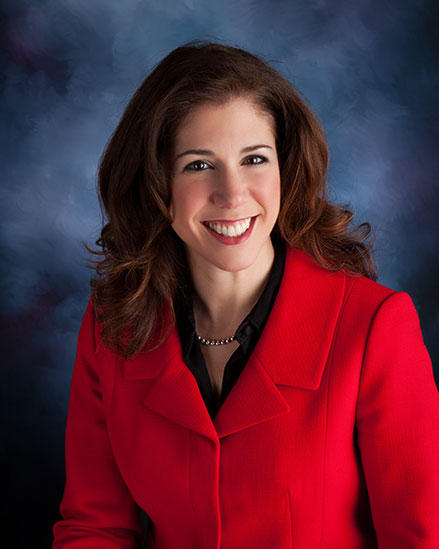 Name: Michelle L. Easter C.P.
Description: Michelle L. Easter began her legal career in 1996 when she graduated Bradford College with her Paralegal Degree. She has been with the Calig Law Firm since her graduating year. She specializes in Chapter 13 Bankruptcy and has worked side by side with Samuel Calig for her entire job career until his passing in 2014. She supervised many aspects of the Bankruptcy Department for Mr. Calig and continues to do so for the Calig Law Firm. She spoke at multiple seminars when the major Bankruptcy Reform Act was passed, as well as when electronic filing was implemented in the court. She now works alongside Derek M. Shaw at the Calig Law Firm and specializes in his Chapter 13 work. She currently lives in Circleville, Ohio with her husband and their 20 month old child, her two children, and her three step children. She enjoys her busy schedule as she attends evening sporting events for all of the children. In her spare time she enjoys traveling with her family.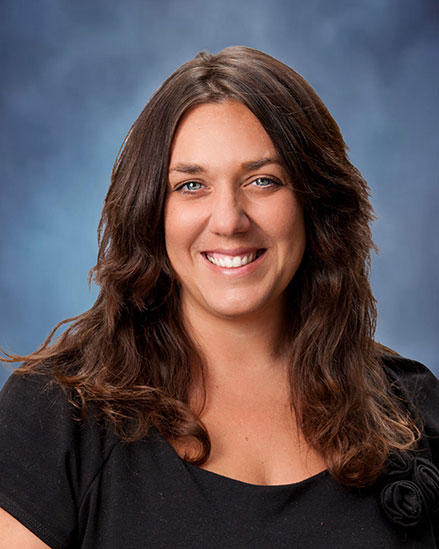 Name: Ross W. Walker
Title: Office Administrator
Description: Upon graduation from college, Ross W. Walker received a commission as an officer in the United States Army and spent two years on active duty, including one year as an officer with the 101st Airborne Division in The Republic of Vietnam. He returned to civilian life to spend a career in consumer finance and banking with Huntington Bancshares and specialized in coaching and counseling consumers in all phases of borrowing and banking activities. He became the Senior Executive in charge of all branch banking in Columbus, Ohio, Director of Human Resources, and later was Executive Vice President of The Huntington Mortgage Company focusing on residential and income property production lending with 33 offices in 17 states. Ross has been a lecturer and instructor for many courses presented by the American Bankers Association. Ross brings volumes of experience to The Calig Law Firm where he is the Office Administrator and also interviews prospective clients to assess their individual financial situation and make recommendations. Ross earned both a B.S. and an M.B.A in Finance and Organizational Development from The Ohio State University. His additional experience includes having raised 6 children who have provided 11 wonderful grandchildren.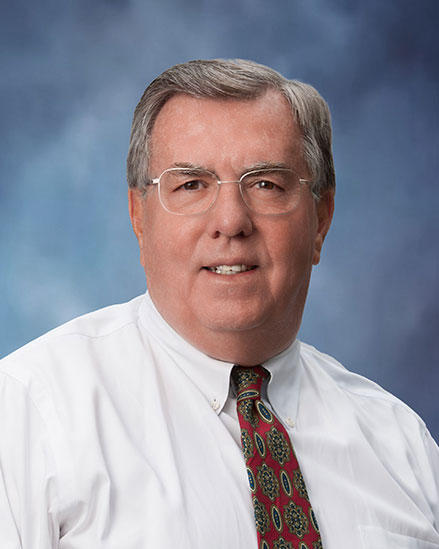 Name: Sam Calig J.D.
Description: Sam Calig was raised and educated in Zanesville, Ohio. After receiving his Bachelor of Arts Degree from the Ohio State University, he served 2 ½ years in the United States Peace Corps in South America. Returning to Ohio, Sam earned his Juris Doctor from the Ohio Northern University Law School in 1974. In 1977, Sam co-founded the law firm, Calig & Handelman. For over 35 years Sam used his extensive legal knowledge and passion for helping others to grow this firm and serve the community. Sam was a pioneer in providing legal services to all those in need, regardless of income or status. Although Sam was an Attorney in practice, he will be remembered for so much more than that. Sadly, Sam passed away in August of 2014 at the age of 68. Throughout his life, Sam touched every person with whom he came in contact. He was patient, polite, engaging, and insightful. Sam was known as a pillar of the legal community who mentored and befriended attorneys throughout the state. His leadership was valued and his strong mind and character will be missed. It is our goal at The Calig Law Firm to carry on Sam's commitment to character, knowledge and kindness. His legacy will forever influence the attention and respect we give to our clients and colleagues.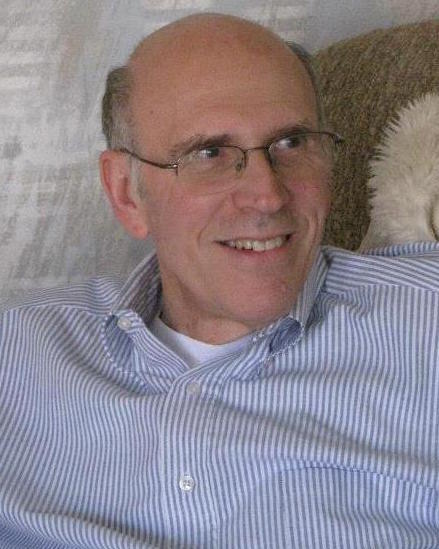 Name: Our Services
Description: Products and Services
Section Name: Our Services Include
Name: Chapter 7 Bankruptcy
NONE
Name: Chapter 13 Bankruptcy
NONE
Name: Health Insurance Violations
NONE
Name: Employment Discrimination
NONE
Name: School Discrimination
NONE
Name: Workers' Compensation
NONE
Name: Social Security Disability
NONE
Name: Personal Injury
NONE
Name: Criminal Defense
NONE
Reviews for Calig Law Firm
Open Now
Special Offers
Payment Options
American Express

Cash

Check

Discover

MasterCard

Visa
Tags
bankruptcy attorney
bankruptcy lawyer
bankruptcy attorneys
bankruptcy lawyers
insurance attorney
cobra violation attorney
discrimination law attorney
employment discrimination
school discrimination
bankruptcy attorney columbus oh
bankruptcy lawyer columbus oh
law firm columbus oh