Contemporary Legal Solutions
Address:
2551 North Green Valley Parkway Building C
, Suite 303,
Henderson,
NV
,
US
,
89014
Contemporary Legal Solutions ("CLS") is a multi-jurisdictional, boutique law firm providing practical and cost-efficient legal solutions concerning • ethical family formation & assisted/third-party reproduction ("ART law"). • Commerce and Commercial Transactions • Entity Governance, Compliance and Continuity CLS represents and/or collaborates with: • Family Building Individuals and Committed Partners • Gestational and Traditional Surrogates • Gamete and Embryo Donors • Surrogacy, Gamete and Embryo Agencies • ART-Focused Medical Practices and Commercials Endeavors • ART-Conceived Individuals • Small and Mid-Size Enterprises ("SMEs") • SME Owners, Founders and Funders • Women/Minority/LGBTQ/Veteran Owned Business Enterprises • In-House Legal Departments • Results-Oriented Law Firms
Lists
Name: Bios
Description: Bios
Name: Robert M. Tzall
Title: Principal and Chief Visionary Officer
Description: Robert M. Tzall is the Owner and Chief Visionary Officer of the Law Offices of Robert M. Tzall, a boutique law practice exclusively representing clients in Assisted Reproductive Technology (ART) and small to midmarket transactional matters. The firm provides legal and consulting services to clients worldwide, when their most important personal and business decisions bring them to Nevada, Utah, Arizona, New York and/or New Jersey. Robert's practice focuses on the legal and contractual concerns surrounding third-party reproduction. He represents individuals and couples growing their families through ART as well as the medical practices, agencies and businesses providing ART services. Robert is the only ART attorney in NV, NJ, NY and UT that exclusively specializes in third-party assisted reproduction family formation. This focus allows Robert to stay ahead of the industry on consulting clients in the ever-evolving area of ART law. Robert's mentors in the field of Third Party Reproduction include industry pioneers and one of the first attorneys in the United States to successfully defend the validity of a Gestational Carrier Agreement. Robert has also been committed to helping entrepreneurs from the time he began his legal career, providing legal and counseling services to closely-held/family-owned businesses during their periods of growth and transition. Many of these companies include Women/Minority/LGBTQ/Veteran-certified companies. Robert enjoys working collaboratively with small to mid-sized business owners, giving them a boutique law firm experience and helping them reach their goals. With his extensive experience with both fertility and business law, Robert's firm is uniquely positioned to provide value-added legal and counseling advice to fertility-related businesses. Robert is admitted to practice law in Nevada, Utah, Arizona, New York and New Jersey. He received a B.A. in History from the University of California, Los Angeles, and received his J.D. from the University of Miami School of Law. After law school, Robert completed a postgraduate fellowship in Talmudic Law. He began his own law practice in 2008. Robert is a member of the American Bar Association Section of Family Law Assisted Reproductive Technology Group; the American Society for Reproductive Medicine Legal Professionals Group, where he has served on the Electronic Communications Committee since 2017; and the Society for Ethics in Egg Donation and Surrogacy, on whose Legal Committee he has served since 2016. Based in Henderson, Nevada, Robert enjoys spending time with his wife and five children, an active group that includes identical twin boys. An active volunteer, Robert serves at his children's schools and his synagogue. He relaxes by exercising, cooking and researching the transportation history of the U.S.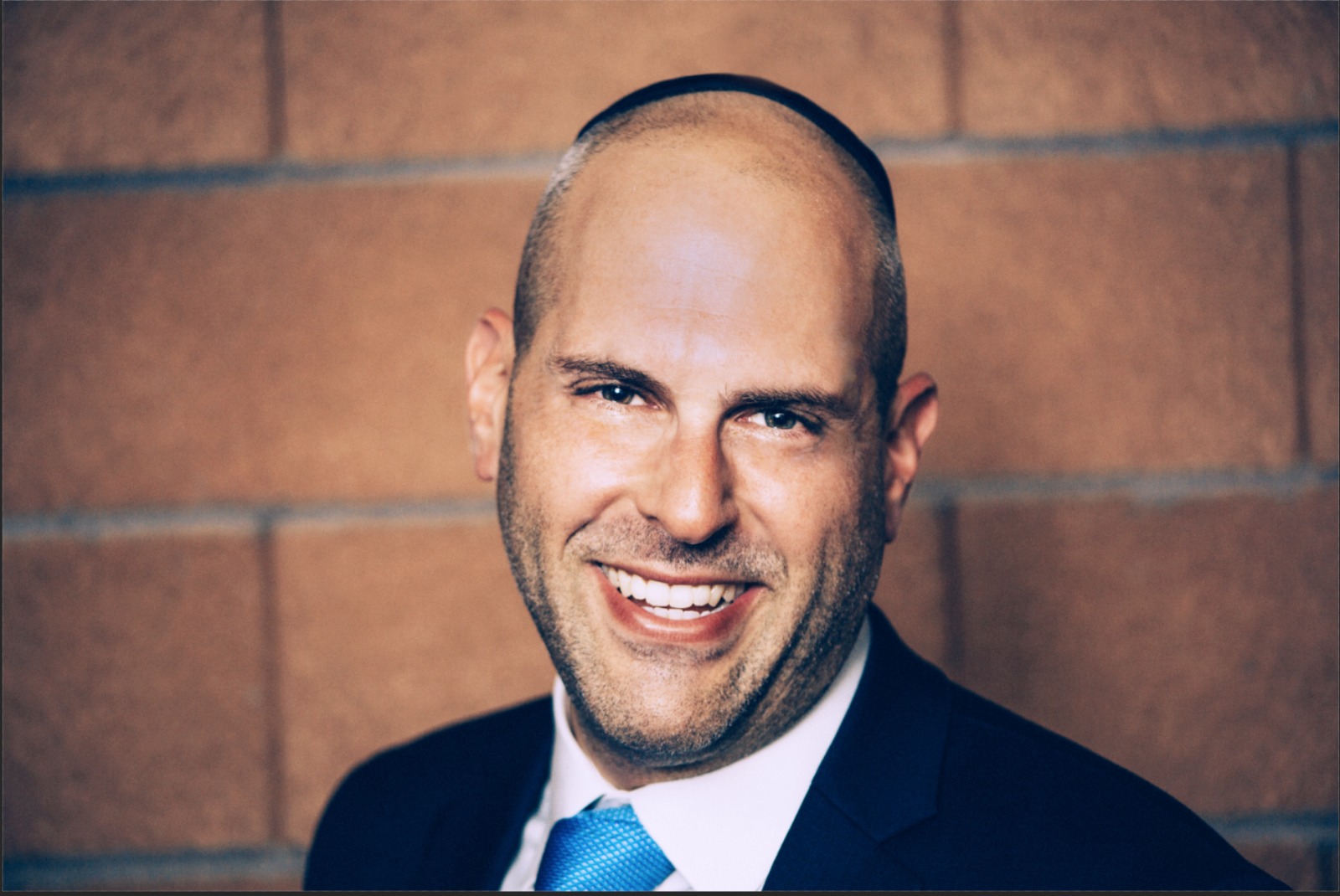 Reviews for Contemporary Legal Solutions
Open Now
Special Offers
Payment Options
American Express

Android Pay

Apple Pay

Cash

Check

Invoice

MasterCard

PayPal

Visa

ZELLE