Core Properties
Address:
3201 S Brentwood Blvd
Webster Groves,
MO
,
US
,
63119
Lists
Name: Bios
Description: Bios
Name: Jonathan Rankin
Title: CO-OWNER & PRES. OF DEVELOPMENT
Description: Jon is a licensed real estate broker and has been involved in real estate since 2005. His passion for real estate has allowed him to experience all sides of the business, but more recently has been coupled with his strong construction management skills. This has allowed Core Properties to break through to much larger redevelopment projects in higher end markets in St. Louis, such as Clayton, Ladue and Town & Country.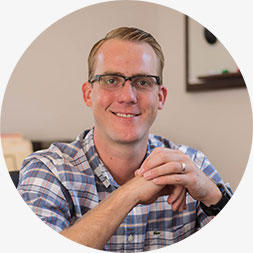 Name: Rob Heyder
Title: CO-OWNER & PRESIDENT OF ACQUISITIONS
Description: Robert is St. Louis native and a licensed real estate investor that purchases houses in St. Louis & St. Charles. He has 16+ years of experience in residential & commercial real estate investing. Robert has a Bachelor's degree from University of Missouri in Business, with a dual emphasis in Real Estate & Finance. He has a passion for purchasing and rehabbing houses and multi-family properties.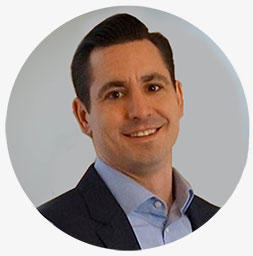 Name: Toni Heyder
Title: VP OF OPERATIONS
Description: Toni got her real estate license in 2017, but has been working with Core Properties for over 5 years. She is the first point of contact in the company for sellers. She helps them understand the sale process and guides them through each step. In addition to that, Toni also manages all day to day administrative activities.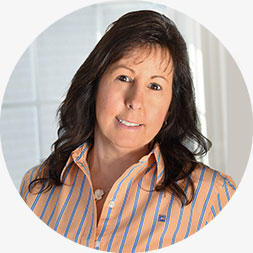 Reviews for Core Properties