Designhaus Architecture
(1998)
Address:
3300 Auburn Rd
, Suite 300,
Auburn Hills,
MI
,
US
,
48326
Founded in 1998, Designhaus is built on the belief that design is at the forefront of all success; personal, spiritual and financial. We strive to overcome the odds of the chaotic world through design and unleash the power of creativity for all. We provide a broad array of services for commercial and residential projects of all sizes.
Specialities
Professional Offices
Luxury Apartments
Specialty Retail
Restaurants, Bars and Breweries
Medical Offices
Self-Storage
Luxury Homes
Automotive
Lists
Name: Staff Bios
Description: Company Leadership
Section Name: Meet the team...
Section Description: BIOGRAPHIES
Name: Peter Stuhlreyer, AIA
Title: Chief Architect
Description: In the heart of Michigan's "Automation Alley", Peter founded Designhaus, LLC in 1998 and is currently the President and CEO. He graduated from from the University of Cincinnati, DAAP, ranked among the top 5 architecture schools in the nation on the Dean's List and went on to practice in New York City before settling in Southeast Michigan. Peter has a deep understanding of business management and maintains a very strong design ethic. For these reasons, many well known corporations and new start-ups trust their projects to his insightful approach.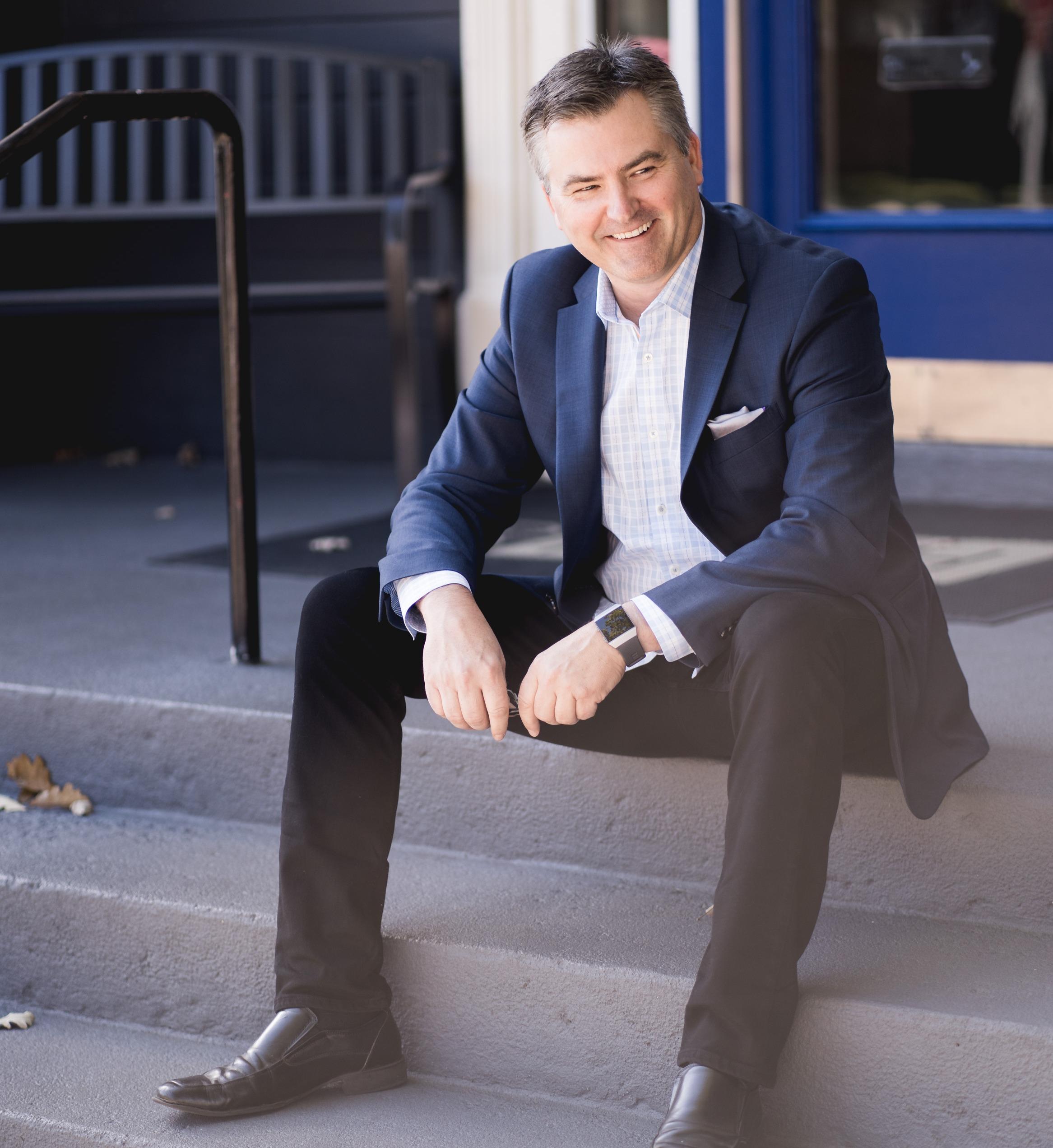 Education: University of Cincinnati, DAAP
Certifications: AIA,NCARB,Registered Architect
Services: New Business/Start Up Consulting,Franchise Standards Management,Expert Testimony,Master Planning and Strategy,Municipal Negotiations,Building Design,Corporate Interior Planning,Interior Design
Name: Joe Latozas
Title: Director of Design
Description: Studied architecture at the University of Detroit - Mercy, concentrating on the theory of the built environment. Studied design at Scuola internazionale di arte in Volterra Italy with UDM's International studies program. Most of my clients want great looking buildings and creative solutions. I strive to help them achieve their vision.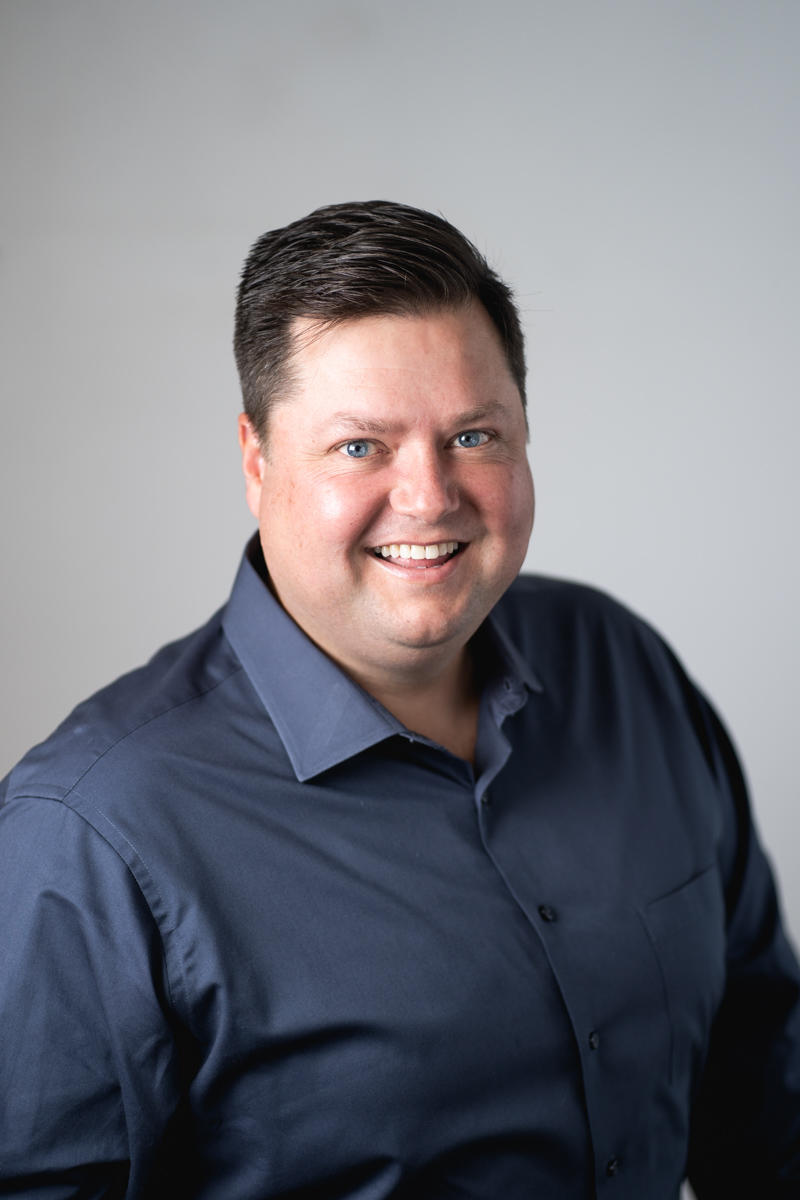 Education: Studied architecture at the University of Detroit - Mercy,Studied design at Scuola internazionale di arte in Volterra Italy with UDM's International studies program
Services: Conceptual Design,Site Analysis,Space Planning,3D Visualization,Building Planning,Construction Plans
Name: Mike Pizzola, ASLA
Title: Landscape Architect, Director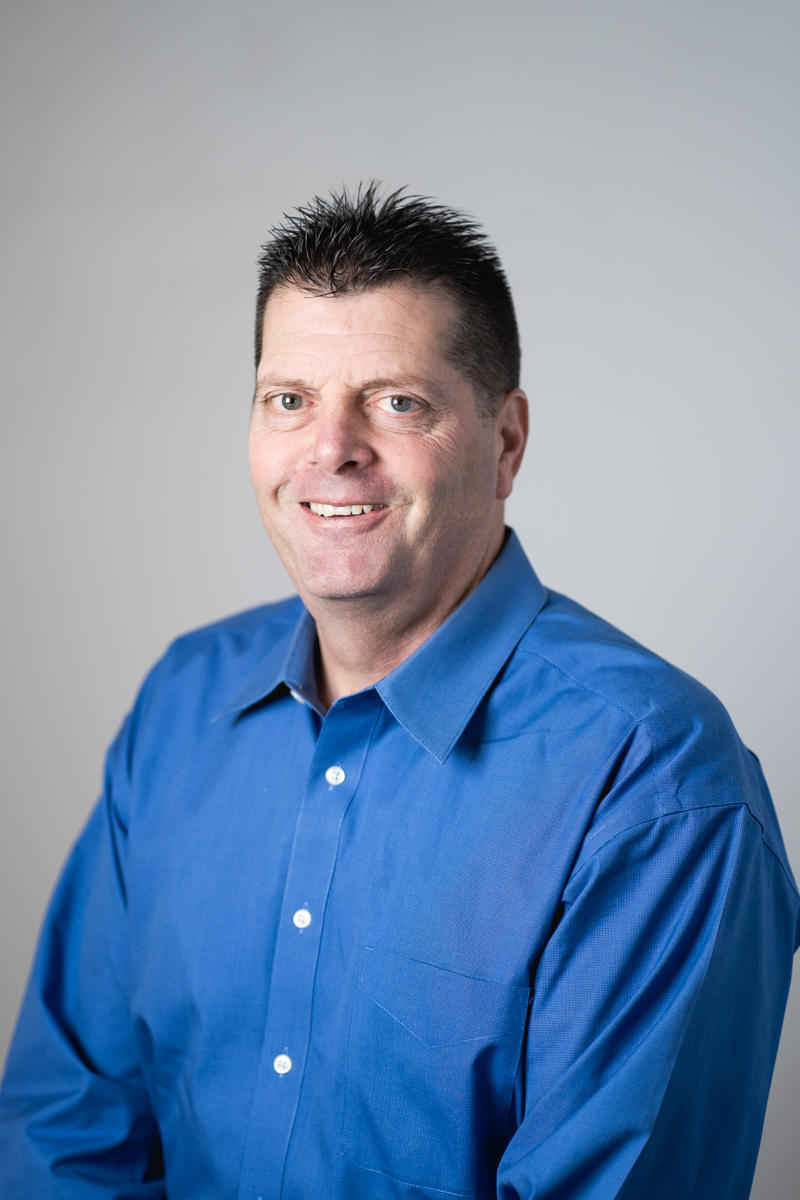 Education: B.S. Landscape Architecture, Horticulture, The Ohio State University, 1989 – 1995
Certifications: ASLA
Services: Site Planning,Landscape Design,Entitlement Research,Zoning Analysis,Feasibility Studies,Master Planning
Name: Robert Paulson
Title: Director of Communication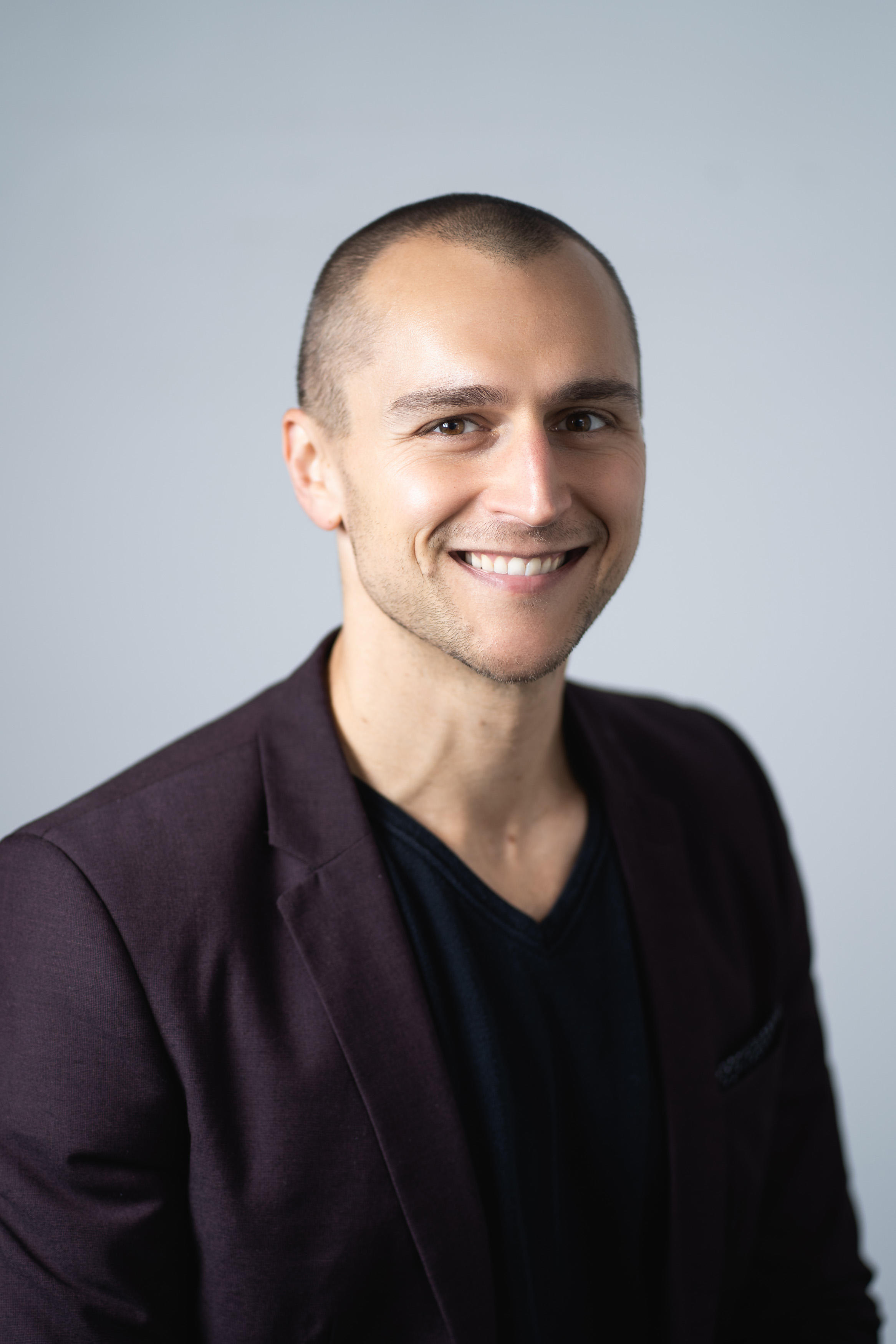 Education: BA Integrative Studies - Oakland University
Name: Francesca Aragona
Title: Landscape Designer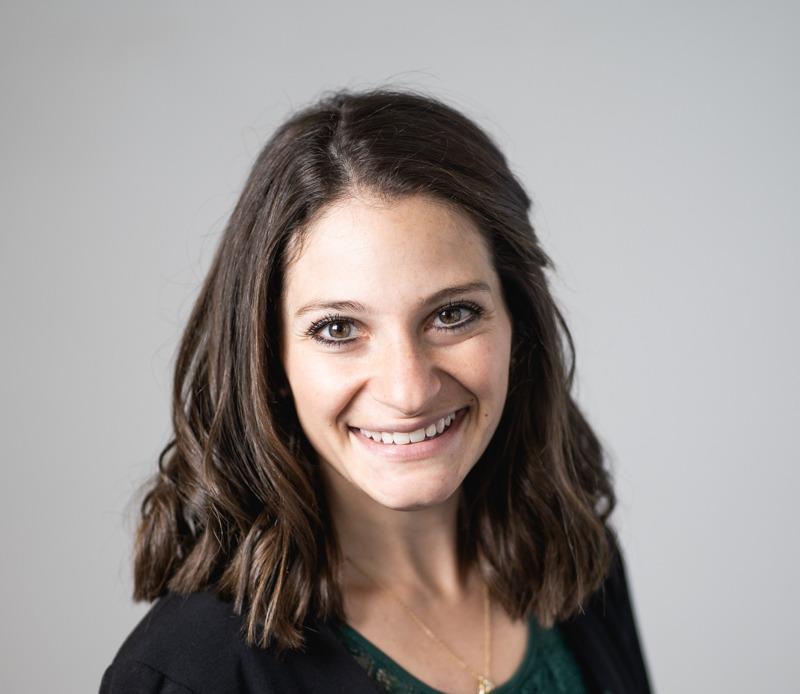 Name: Brian Helbert
Title: Architectural Designer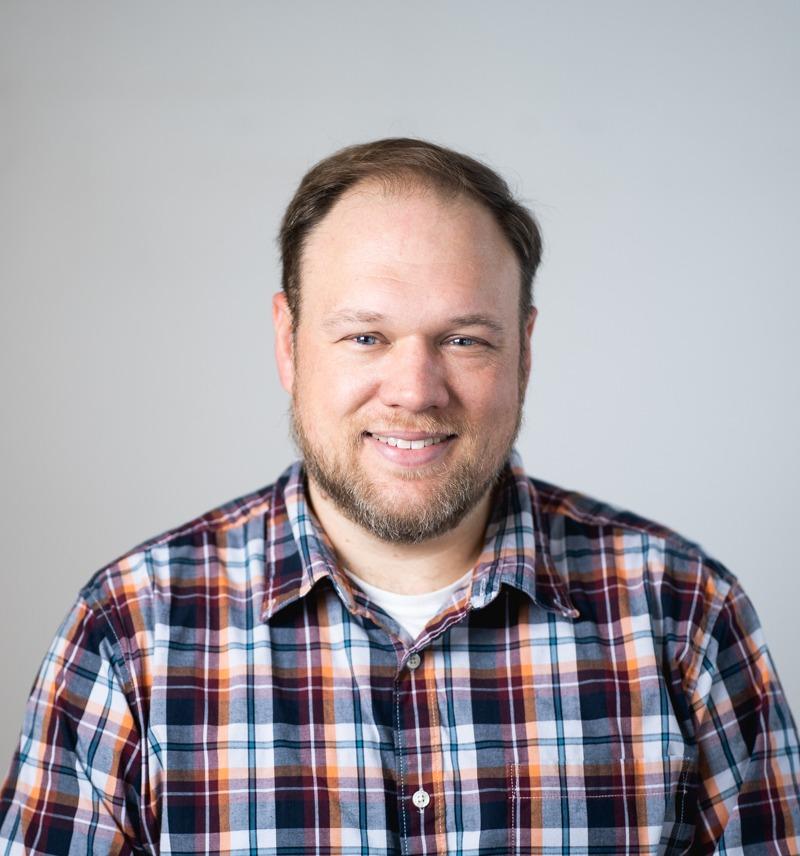 Name: Architectural Services
Description: Services
Name: Commercial Buildings
NONE
Name: Office Interiors
NONE
Name: Retail Interiors
NONE
Name: Medical Office Buildings
NONE
Name: Restaurants and Bars
NONE
Reviews for Designhaus Architecture
Open Now
Special Offers
Payment Options
American Express

Cash

Check

Discover

Invoice

MasterCard

PayPal

Traveler's Check

Visa
Associations
American Institute of Architects, AIA
Rotary Club
Chamber of Commerce
Tags
architecture
mixed-use
offices
retail
self-storage
automotive
restaurants
architects
master plan
building
design