Fargo Patent & Business Law, PLLC
Address:
2605 42nd St S
Fargo,
ND
,
US
,
58104
Fargo Patent Law has a mission to help innovative businesses and inventors develop opportunities by turning their ideas into protected assets. We provide what we consider IP+ services. This includes intellectual property matters including patents, trademarks, copyrights, trade secrets, and business-related matters. Business-related matters we offer services for include entities, contracts, exempt securities, and disputes. The firm is comprised of attorneys that focus on both litigation and transactional work.
Lists
Name: Bios
Description: Bios
Name: Tom Kading
Title: Attorney
Description: Tom Kading has been involved in the entrepreneurial community in the North Dakota-Minnesota area for nearly ten years. At heart, Kading is an entrepreneur. He has been involved in numerous start-ups and successful ventures. Over the years Kading was involved as an In-House Counsel who provided advice concerning business structure, intellectual property, securities, and business disputes. As early as law school, Kading became involved in real estate startups. The real estate industry taught him a lot about business structures, obtaining investors, and navigating the complex business world. From real estate Kading moved into various construction related inventions which include automated CNC equipment and automate lumber processing. Ultimately, Kading helped launch the first CBD production facility in North Dakota. Over the years, Kading was involved in numerous legal transactions and resolutions. Kading found that many attorneys struggle to bridge the gap between the needs of business and the advice attorneys provide. When Kading sold his business interests, he was inspired to start a law firm that offered solutions to business people in such a way that was valuable to clients. Education UNIVERSITY of NORTH DAKOTA LAW SCHOOL Juris Doctor, 2013 Masters in Business Administration, 2013 NORTH DAKOTA STATE UNIVERSITY B.S., Civil Engineering Activities & Affiliations • ND State Representative District 45 (2014 - Current) • Salem Church, Member Bar Admissions • North Dakota State Bar • United States District Court District of North Dakota • United States Court of Appeals for the Federal Circuit • United States Patent and Trademark Office Subject Matter Experience Construction, Residential Real Estate, Investment Funding, Development, Technology Research and Development, Property Management, Commercial Real Estate, Crop Insurance, Mortgages, Loans, Liens, Promissory Notes, Cryptocurrency, Bitcoin, Payment Processing, Patents, Intellectual Property Licensing, Buy-sell Agreements, Operating Agreements, Partnership Agreements, Shareholder Bylaws, Partnerships, Joint Ventures, Business Sales, Business Acquisitions, Settlements, Nondisclosure Agreements (NDA), Service Contracts, Preparedness Plans, Assignment Agreements, UCC Filings, Real Estate Deeds, Waivers and Releases, Leases, Management Agreements, Subscription Agreements and Securities documents, Master Contracts, Cannabis Business, Farm Input Contracts, Building Code Review, Fire & Electrical Code Requirements, Sub-Contractor Contracts, Crop Insurance Disputes, Class Action Representation, Engineering, COVID-19 planning, COVID-19 Disputes, Constitutional Law Violations, and more.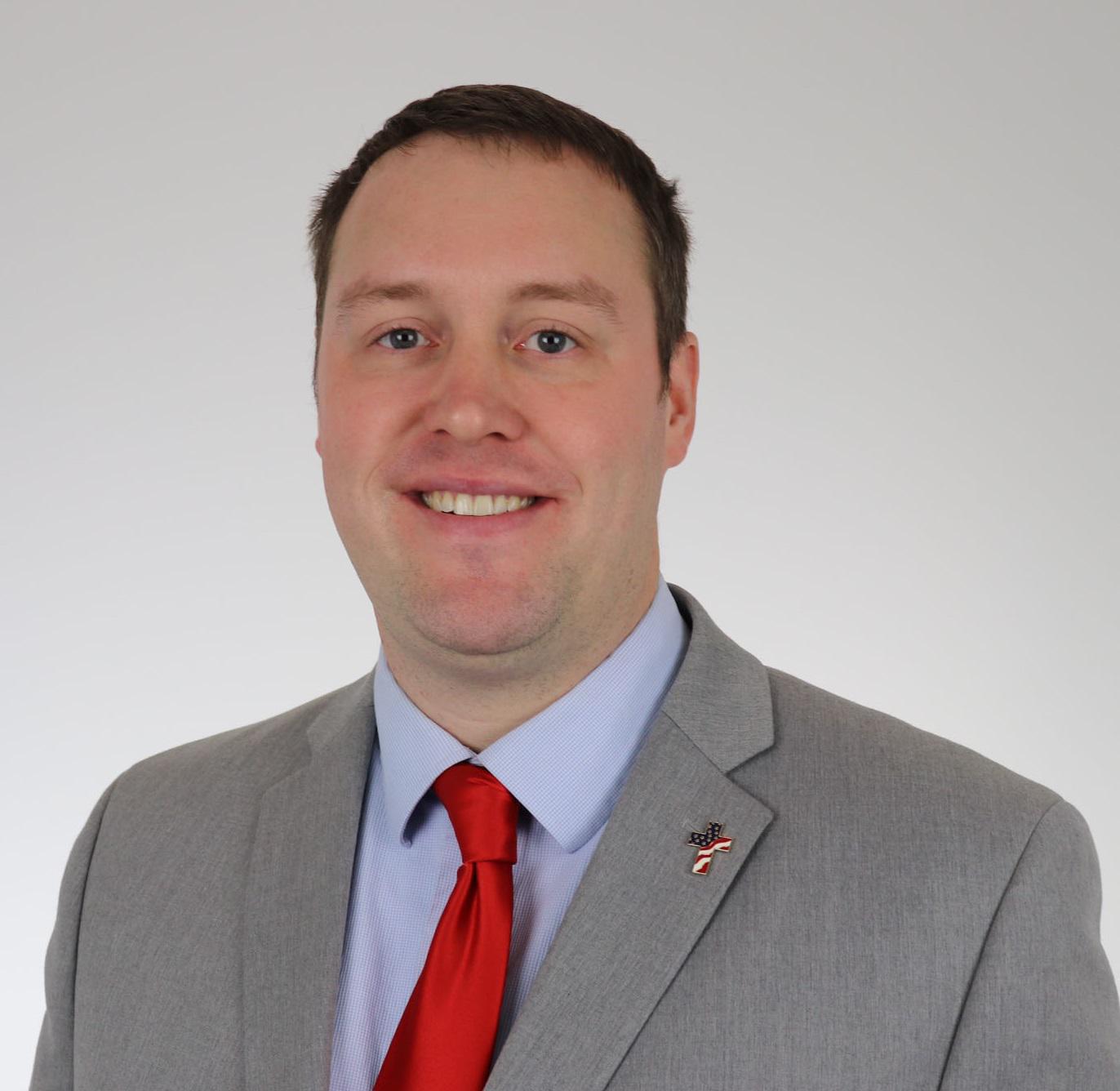 Reviews for Fargo Patent & Business Law, PLLC
Open Now
Special Offers
Payment Options
BITCOIN

Check

Invoice

MasterCard

Visa