James River Church
Address:
6100 N 19th St
Ozark,
MO
,
US
,
65721
Looking for a church in Ozark, MO? James River Church is a multi-site Assemblies of God Church that exists to impact the lives of people through relevant teaching, heartfelt worship, and amazing kids & youth programs. Our live preaching campus, known as our South Campus, is located in Ozark, MO off of Highway 65 and CC. Join us for service on Sundays at 9:00 AM or 10:45 AM and on Wednesday Nights at 7:00 PM or online. Also available at our Ozark church location is our leadership college, pre-school and kindergarten, fitness center and cafe. We invite you to join us this week for a life changing church service that will leave you encouraged and strengthened. If you are new to James River Church, we would love to meet you! When you arrive, we encourage you to take advantage of our visitor parking near the entrance of the building. If you are bringing your family, we have amazing kids programs and free childcare available. Also, if you have newborns, there are parent rooms throughout the building where you can enjoy the service while looking after your children. After service, we encourage you to meet us at the Connect Center located in the atrium just past the cafe for some free coffee and refreshments. At the Connect Center, you will be able to meet people who are a part of the church, ask questions you might have, and even get a tour of our South Campus if you would like. James River Church is one of the top 100 largest churches in the United States and is lead by Pastors John and Debbie Lindell. The church is known for incredible verse-by-verse bible teaching and premier conferences, such as the Designed for Life Women's Conference and the Stronger Men's Conference. James River Church has also played a significant role in helping the local community by putting on local family-friendly events as well as community service projects such as, Project Partnership. The church is also making a difference by improving the lives of children through the foster care and adoption organization, Cherish Kids, and is well known for supporting missions work throughout the world. At the heart of James River Church is a desire to champion the cause of the local church and make an impact in the lives of people by loving all and serving all.
Lists
Name: Lead Pastors
Description: Bios
Name: John Lindell
Title: Lead Pastor of James River Church
Description: Pastor John is devoted to seeing the local church thrive and standing boldly for the cause of Christ. His heart for God and people is evident and exampled in his leadership at James River Church. From week to week, he speaks life-giving messages that are changing the landscape of 'ministry' and 'church' by challenging generations to rise up and live life fully in Christ.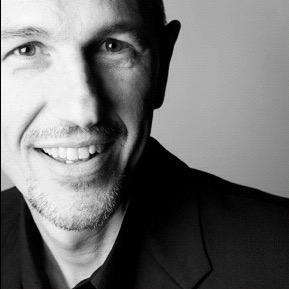 Certifications: Assemblies of God
Name: Debbie Lindell
Title: Lead Pastor
Description: Pastor Debbie leads with a passion for people and a contagious excitement for life. One of her greatest desires is to see women of all ages embrace who God has designed them to be. Through her calling to create the Designed for Life Women's Conference, women across the nation are continually inspired and empowered to become beautiful world-changers.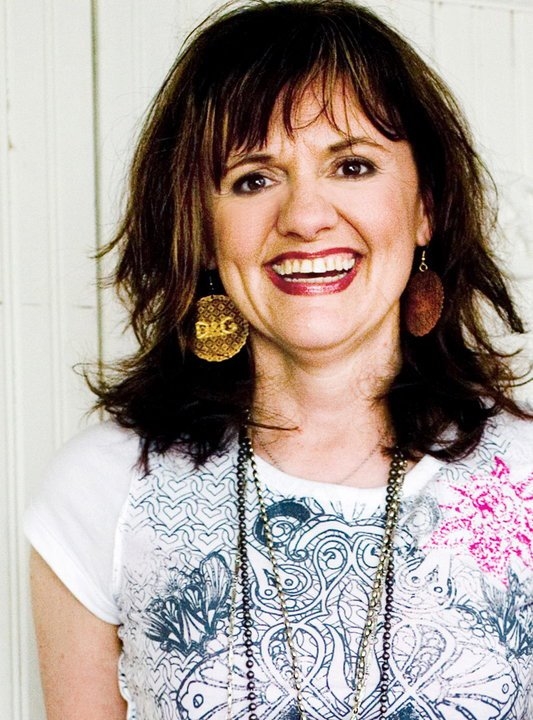 Certifications: Assemblies of God
Name: Leadership College
Description: Products and Services
Name: Church
Description: Products and Services
Name: Relevant Preaching
NONE
Name: Heartfelt Worship
NONE
Name: Amazing Youth & Kids Programs
NONE
Name: Weekday Preschool
Description: Products and Services
Name: Weekday Preschool
NONE
Name: Fitness Center
Description: Products and Services
Name: Cafe
Description: Products and Services
Name: Conferences & Events
Description: Calendar
Reviews for James River Church
Open Now
Special Offers
Payment Options
American Express

Cash

Check

Discover

MasterCard

Traveler's Check

Visa