KairWell Weight and Wellness LLC
Address:
745 NW Federal Hwy
Stuart,
FL
,
US
,
34994
KairWell Weight and Wellness (KW3) is a comprehensive medical weight loss and wellness center and a committed partner in the lifelong pursuit of looking and feeling better and remaining healthy and independent. Our leaders boast decades of weight loss, wellness, and health coaching experience that they will put-to-use to help clients achieve their wellness goals. Medical weight loss is done under the supervision of healthcare professionals and incorporates behavioral modifications such as eating the appropriate amount and types of food, increased daily activity, planning and record keeping, and increased social support. When behavior modification fails to achieve adequate weight loss, medications can be prescribed and ultimately weight loss surgery recommended in cases where it is appropriate. We also offer health coaching services. Health coaches are licensed health professionals like doctors, nurses, and physician assistants who have received special certification in applying personalized interventions to safely engage clients in incremental health behavior change. This means that a certified health coach will partner with clients to develop strategies to maintain or develop a healthier lifestyle. Clients learn how to better self-manage wellness and chronic health conditions to improve their wellbeing, reduce the risk of health disasters, and potentially reduce medical costs and resource use. Our program is comprehensive as it offers direct consultation to our affiliated personal training gym and direct referrals to our bariatric surgeon who is the clinic medical director.
Lists
Name: Bios
Description: Bios
Name: Charan Donkor, MD
Title: Medical Director
Description: Dr. Charan Donkor serves as the medical director for KW3. He specializes in bariatrics and minimally invasive bariatric and general surgery with a focus on robotics. He has authored numerous journal articles and serves as an international lecturer for robotic surgical techniques. Dr. Donkor completed surgical training at the University of Miami, Jackson Memorial Hospital and Columbia University at Harlem Hospital, NY. He went on to complete his minimally invasive and bariatric surgery fellowship at the Baptist Health Minimally Invasive Surgery and Bariatric Surgery program in Miami, FL.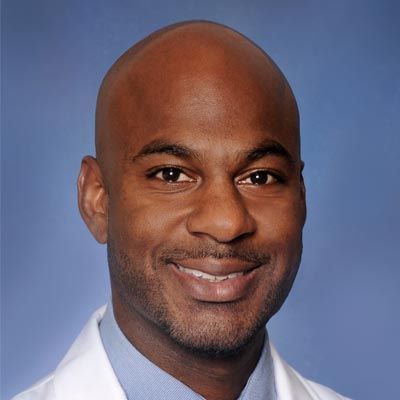 Name: Sean Bannister, PA-C
Title: Assistant Director
Description: Sean is the primary clinician for KW3 and possesses a Master of Business Administration and a Master of Physician Assistant Studies degree with specialization in family, cardiovascular, and thoracic medicine. He additionally has certifications as a health coach and personal trainer. Sean is a retired US Army officer, military master fitness trainer, and possesses close to 30 years of health, weight loss, and leadership experience. His life's passion has been improving his and others' health.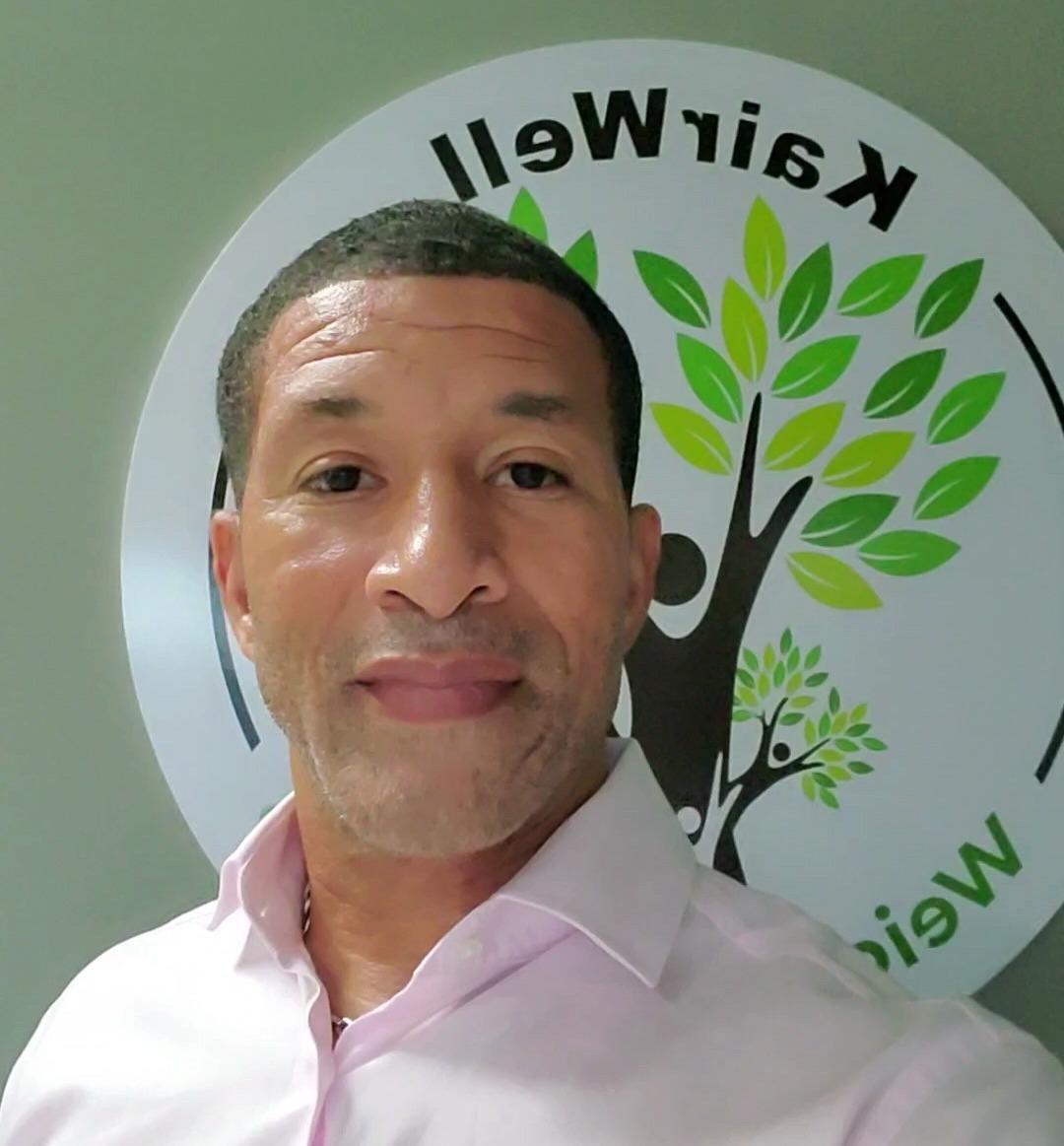 Name: Products and Services
Description: Products and Services
Name: Initial Consultation
PRICE 200.00
Name: Standard Medical Weight Loss
PRICE 200.00
Name: Standard Health Coaching
PRICE 200.00
Reviews for KairWell Weight and Wellness LLC
Open Now
Special Offers
Payment Options
American Express

Cash

Check

Invoice

MasterCard

Visa