McCourt Equipment
(1999)
Address:
5141 West State Highway 71
La Grange,
TX
,
US
,
78945
Brands
McCloskey International
Superior Industries
Lippmann Milwaukee
MDS International
Backers
Doppstadt
Tiger Depack
Backhus
Major Wire
Hardox Wearparts
Lists
Name: Bios
Description: Bios
Name: Paul McCourt
Title: President
Description: With over 35 years in the industry, he began his career working for his father in the late 80s at the Powerscreen Dealer of Texas and the surrounding states. When presented with the opportunity to gain experience outside of Texas, he began his journey internationally. He took on the challenge in Canada, Ireland, England, Scotland, Wales, North, and South America. It would later prove to be invaluable in leading a world-class operation today in La Grange, Texas.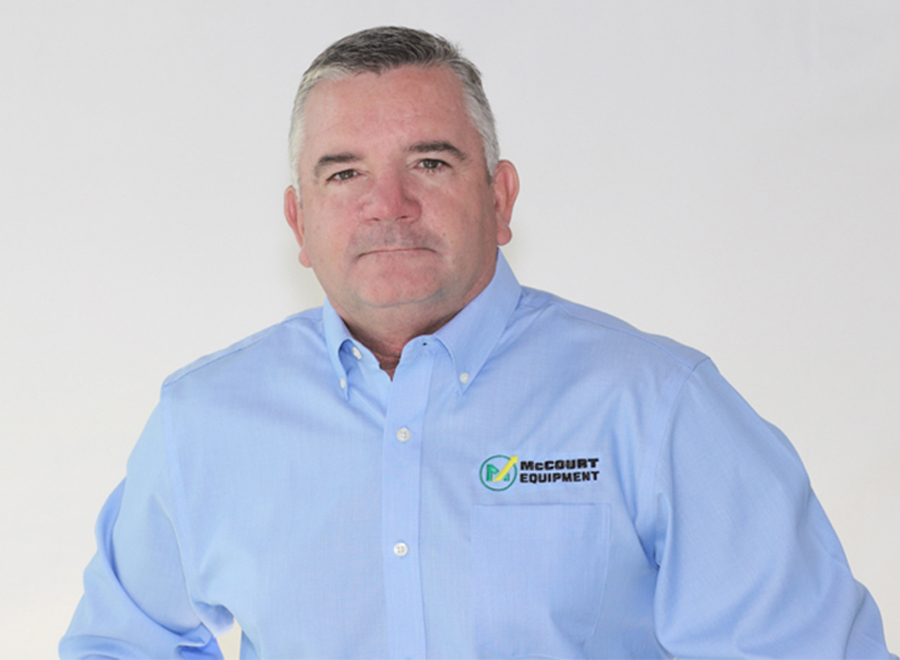 Name: Eamon McCourt
Title: Senior Vice President
Description: Eamon McCourt is the Executive Vice President of McCourt Equipment and is one of the initial founders of the company. He began his business career in Information Technologies with a Fortune 500 company. Eamon was one of the youngest IT Managers in his area and he took pride in helping others solve their problems. He carries this passion for McCourt Equipment, along with his entrepreneurial spirit.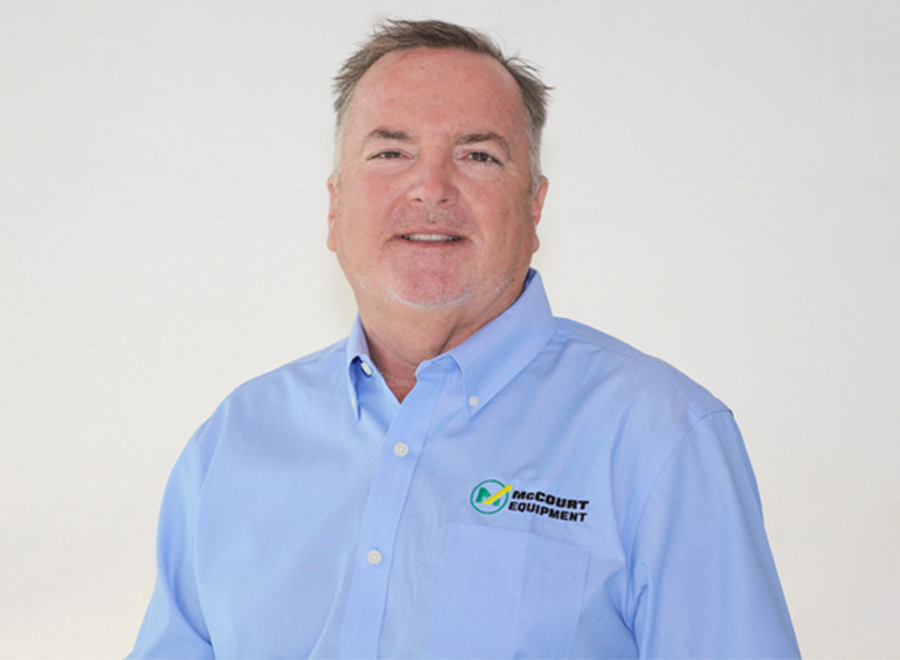 Name: Connor McCourt
Title: Vice President of Business Development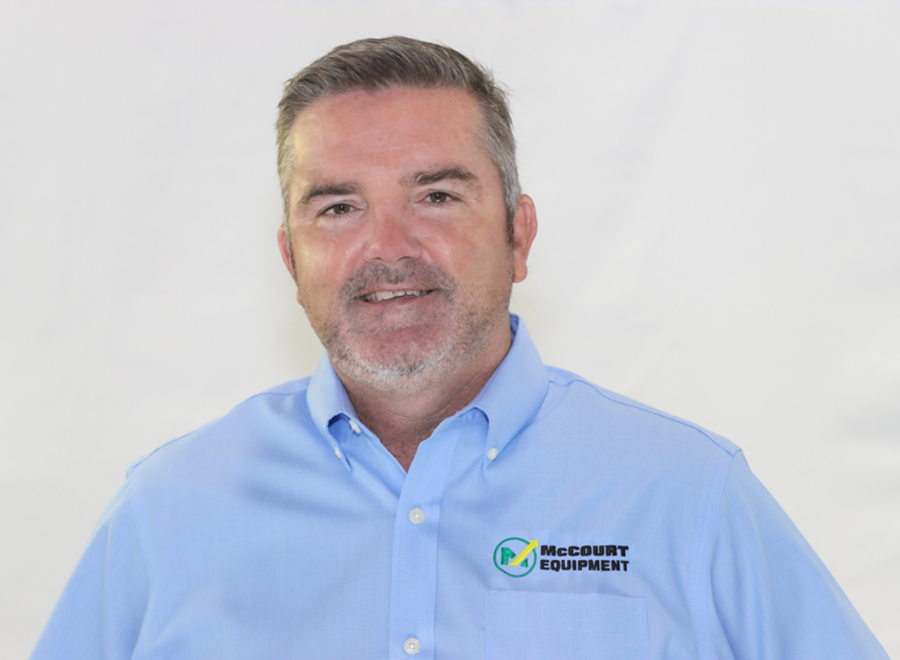 Name: Products and Services
Description: Products and Services
Name: Parts & Components
NONE
Reviews for McCourt Equipment
Open Now
Special Offers
Payment Options
American Express

Cash

Check

Discover

Invoice

MasterCard

Visa
Tags
Equipment Sales
Equipment Rentals
Equipment Parts & Components