MCS Advertising
(1990)
Address:
4110 Progress Blvd. Suite 2A
Peru,
IL
,
US
,
61354
Advertising & Marketing | Digital Printing | Graphic Design | Website Design We help businesses discover and implement what they need in order to successfully market themselves and thrive in today's ultra-competitive business environment. We specialize in being a full-service agency that offers digital marketing and social media, graphic design, a custom built website from our website designers, printing, multimedia, and so much more. We offer digital printing in-house for all your needs from flyers, letterheads, and envelopes to booklets, postcards, brochures and more. We offer local and nationwide services!
Specialities
Digital Printing
Printing
Digital Marketing
Graphic Design
Web Design
Product
Digital Marketing
Web Design
Digital Printing
Advertising
Photography
Signage and Posters
Printing
Social Media
Lists
Name: Our Pool of Talent
Description: Bios
Name: Mike Schmidt
Title: President/CEO
Description: Mike has over 20 years experience in helping businesses grow and our own by researching new marketing ideas to "keep the ship moving forward." But the reality of it is, he's not in the office much because he's always with clients. When he's not in the office leading our team to victory, he can found on the football field coaching the local high school football team.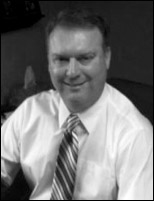 Name: Jake Kowalczyk
Title: Branding Manager
Description: This kid's got spunk. Which is good, because he has to tackle any challenge we throw at him. From copy writing to market research, project management to office management. A little of this, a little of that, the list goes on. When he's not working, aw heck, who are we kidding he's always working.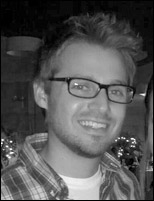 Education: Eureka College
Name: Katelyn Stadel
Title: Digital Marketing Director
Description: Young and energetic professional. She comes with a wealth of knowledge of digital marketing. This girl is always looking for new objectives to tackle. She's motivated and passionate about marketing and specializes in building product relationships with clients, partners, and team members. Have a digital question? She's our go to gal.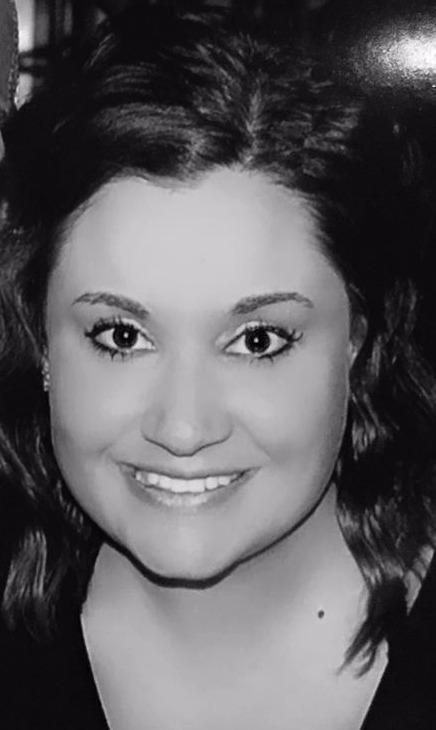 Education: Western Illinois University
Certifications: Google AdWords Certification,Certified Inside Sales Professional through the AAISP
Name: Andy Senica
Title: Designer
Description: You want a site built, he's your guy. You want some eblasts or web ads built, he's your guy. Okay, you need anything web related, he'll take care of you. And when he's not stuck behind his computer, he's dishing out DIY tips and advice to the other guys in the office before they make a mess of their home renovation projects.
Name: Matt Ivey
Title: Designer
Description: A wanderer, a travler. He gets out and sees the world, then comes back to the office with all his new influences to share. He brings new perspectives and views to his design and always has an idea or ten to toss out.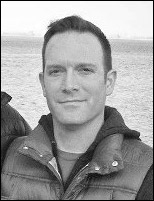 Name: AJ Chambers
Title: Designer
Description: The wearer of many hats. Really, he wears one every day. We don't know if he has hair or not. But no, he is a graphic designer, a web designer, an anything-you-ask-him-to designer. If he doesn't know how to do it, he'll figure it out. When there's snow on the ground you can find him on the ski slopes...when there isn't any, he's wishing for some.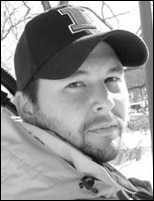 Name: Amy Decker
Title: Designer
Description: Whether it be ideas, art media or random vintage or broken objects, she can put things together and create them into something that meets the need and is nice to look at as well. She enjoys designing, writing, public speaking, hiking, power tools and cooking. This could easily double as a dating profile if it continues, so we will stop it right there.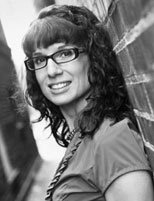 Name: Marketing and Advertising
Description: Products and Services
Section Name: Advertising and Marketing
Name: Email Marketing
NONE
Name: Marketing Strategy
NONE
Name: Website Development
NONE
Name: Digital Marketing
NONE
Name: Digital Printing
NONE
Name: Digital Printing
Description: Products and Services
Name: Mailers & Postcards
NONE
Name: Posters & Signage
NONE
Reviews for MCS Advertising
Open Now
Special Offers
Associations
CBAI
Mendota Area Chamber of Commerce
Illinois Valley Chamber of Commerce
Ottawa Area Chamber of Commerce
Tags
Digital Marketing
Web Design
Marketing Agency
Advertising Agency
Marketing
Digital Printing
Photography
Social Media
Social Media Management