My Home Circumcision Colorado
Address:
7459 E Byers Ave
Denver,
CO
,
US
,
80230
Lists
Name: Bios
Description: Bios
Name: Rabbi Gadi Levy
Title: Senior Mohel
Description: Rabbi Gadi Levy is the owner and senior Mohel at My Home Circumcision. Rabbi G has been practicing newborn circumcision since 2008 and has performed over 1200 circumcisions. Rabbi G travels extensively across the Midwest for families wishing to have him do their son's circumcision. Rabbi Levy is a passionate teacher of Judaism, has a close personal relationship with God and meditates on a regular basis. Rabbi Levy is married to Eve Levy and together they have 6 children.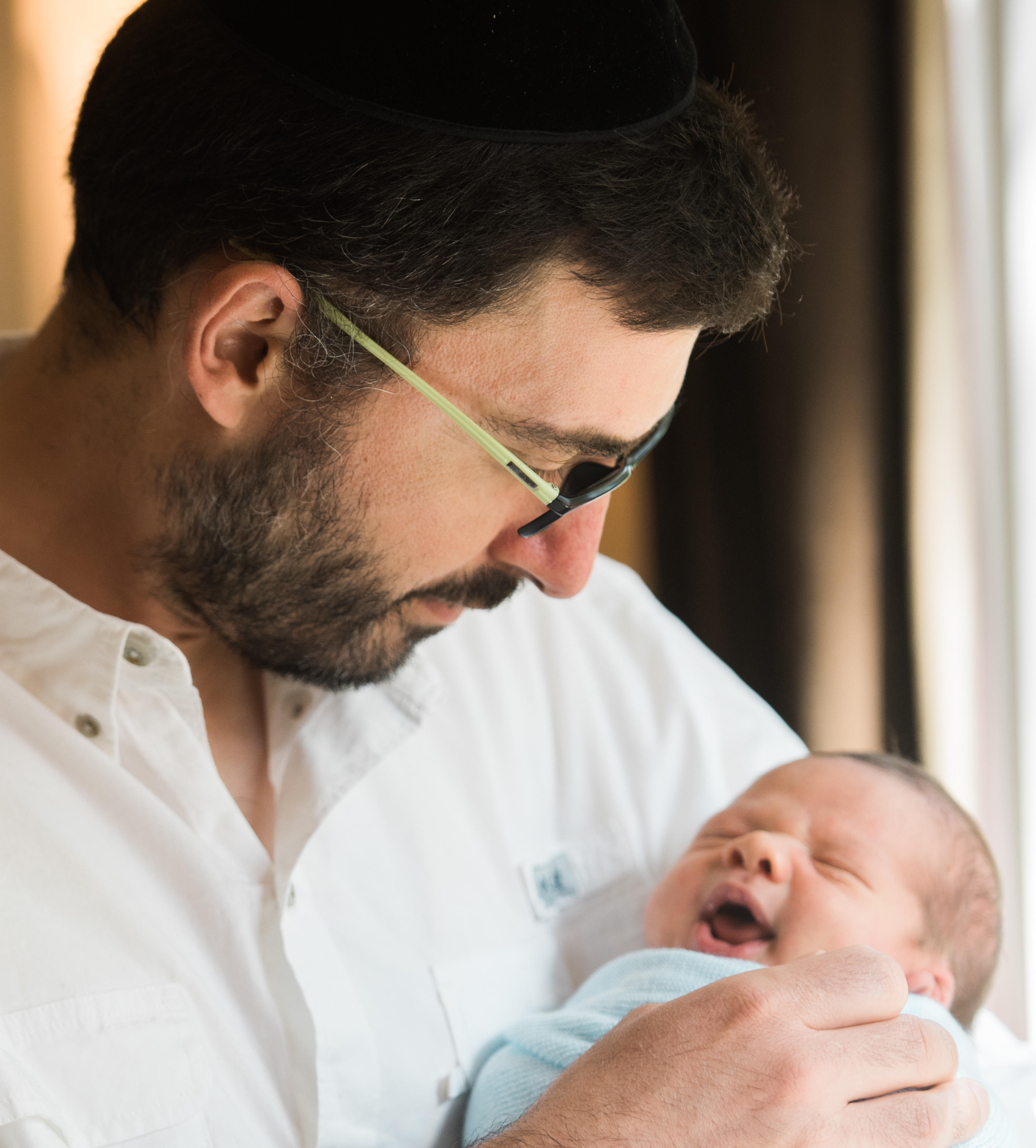 Education: Gihat School of Circumcision, Jerusalem Israel
Certifications: Rabbi and Teacher
Services: Newborn Circumcision
Reviews for My Home Circumcision Colorado
Open Now
Special Offers
Payment Options
American Express

Android Pay

Apple Pay

Cash

Check

Discover

Financing

MasterCard

PayPal

Visa