Naomi T. Jacobs, PhD
(2001)
Address:
100 Executive Way
, #207,
Ponte Vedra Beach,
FL
,
US
,
32082
Are you struggling with issues and can't seem to find a solution? A clinical psychologist can help you identify the root cause of your difficulties and provide you with support and effective problem solving, coping, and communication skills to overcome them. Don't let ill health, stressful relationships, or adverse circumstances keep you from living a fulfilling life. Get the help you deserve from Dr Naomi T. Jacobs, Ph.D. in Ponte Vedra Beach, FL. Dr. Jacobs has helped individuals of all ages, couples, and families in the Jacksonville Beach and Ponte Vedra Beach, FL area overcome troubling matters since 2001. As a patient of Dr. Jacobs, you will receive therapy specific to your conditions and needs. Dr. Jacobs has significant training and experience treating patients suffering from a variety of conditions. Rely on the skilled, compassionate services of Dr. Jacobs for issues involving: emotional, physical, or sexual abuse; eating disorders; coping with disabilities and illnesses; depression; relationship issues; and, Post Traumatic Stress Disorder.
Specialities
eating disorders
emotional abuse
sexual abuse
physical abuse
depression
disability or illness
relationship issues
post traumatic stress disorder
Lists
Name: Meet Dr. Jacobs
Description: Bios
Name: Dr. Naomi Jacobs
Title: Clinical Psychologist
Description: Dr. Naomi Jacobs is a licensed clinical psychologist who treats children, adolescents, adults, couples and families. Her areas of concentration include helping people: - Recover from emotional, physical or sexual abuse - Overcome eating disorders - Cope with disability or illness - Resolve relationship issues Dr. Jacobs uses an integrative approach, that is she adjusts her mode of therapy to meet the various needs, characteristics, and goals of each individual. She established her private practice in Jacksonville Beach in 2001 after working in a variety of settings, including outpatient, inpatient, and residential treatment facilities. In 2013, she relocated her private practice to Ponte Vedra Beach, just south of Jacksonville Beach. At the end of 2017, Dr. Jacobs received a Top Doctor Award for Top Psychologist in Ponte Vedra Beach. Dr. Jacobs received a BA in Psychology from the University of California, Santa Cruz, where she graduated with Highest Honors in Psychology and Phi Beta Kappa. She attained her Ph.D. in Clinical Psychology from Northwestern University Medical School. After she completed her internship at Tulane University Medical School, she did her post-doctoral fellowship at the University of California, Davis Medical School. She has published in the American Journal of Public Health. Dr. Jacobs is not only a perceptive observer and listener, but an engaged, sensitive and empathic therapist. She works with her patients in a respectful and caring manner and creates treatment plans specifically designed to foster their growth and well-being. Dr. Jacobs accepts Blue Cross Blue Shield, Tricare, Cigna and Medicare insurance. She works with people without insurance on a sliding fee scale.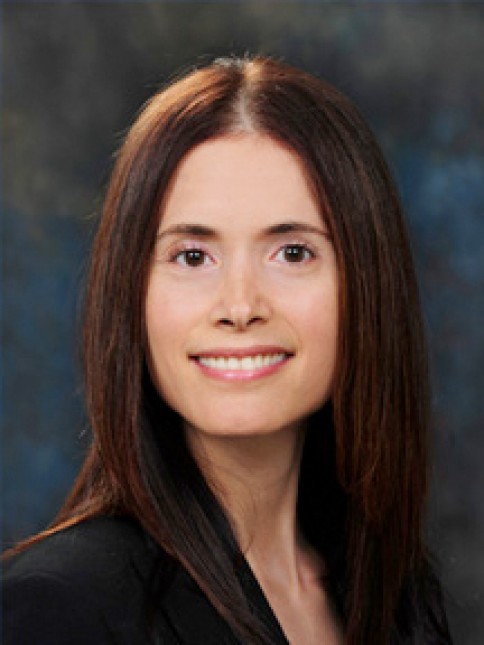 Education: BA in Psychology from University of California, Santa Cruz,Ph.D. in Clinical Psychology from Northwestern University Medical School
Name: Specialties
Description: Products and Services
Name: Eating Disorders
NONE
Name: Emotional, Physical, or Sexual Abuse
NONE
Name: Disability or Illness
NONE
Name: Relationship Issues
NONE
Name: Post Traumatic Stress Disorder
NONE
Reviews for Naomi T. Jacobs, PhD
Open Now
Special Offers
Tags
couples counseling atlantic beach fl
couples counseling ponte vedra beach fl
eating disorder counseling atlantic beach fl
eating disorder counseling ponte vedra beach fl
emotional abuse counseling atlantic beach fl
emotional abuse counseling ponte vedra beach fl
family counseling atlantic beach fl
family counseling ponte vedra beach fl
how to cope with disabilities atlantic beach fl
how to cope with disabilities ponte vedra beach fl
physical abuse counseling atlantic beach fl
physical abuse counseling ponte vedra beach fl
psychologist atlantic beach fl
psychologist ponte vedra beach fl
recover from eating disorders atlantic beach fl
recover from eating disorders ponte vedra beach fl
sexual abuse counseling ponte vedra beach fl