Nova Fencing Club
Address:
3501 Carlin Springs Rd.
Falls Church,
VA
,
US
,
22041
​Welcome to Nova Fencing and Archery Club! Whether you are an experienced competitive fencer, recreational fencer, or a beginner, new, JOAD or an adult archer, we at Nova welcome you. We refine and improve the skills of fencers and archers who strive to compete at the highest national and international level, and we encourage and develop athletes of all ages and ability levels. We offer fencing and archery instruction through classes, camps, and individual lessons. Nova Fencing and Archery Club promotes excellence, sportsmanship, and safety in a friendly environment. Our Mission is to introduce the sports of fencing and archery to youth and adults. We are dedicated to the development and education of both recreational and competitive fencers using a philosophy of positive learning. ​We strive to develop life skills such as discipline, dedication, commitment, and critical thinking in an atmosphere that is fun and exciting. Nova Fencing and Archery Club's program also builds confidence, perseverance, and a positive body image.
Lists
Name: Nova Fencing Club
Description: Menu
Section Name: Nova Fencing Club Summer Camps
Section Description: A fun and exciting way of improvement or introduction to the Olympic sport of fencing. Footwork and bladework skills are introduced and reaffirmed. The drills are intermixed with games and physical activities that focus on coordination, mental acuity, reflexes and physical fitness.
Section Name: Nova Fencing Club Classes
Section Description: We offer a variety of fencing classes at our facility, with levels varying from Beginner to Competitive and Masters classes.
Name: Coach Greg Kaidanov
Description: Bios
Name: Coach Greg Kaidanov
Title: Coach/Owner
Description: Began fencing in Riga, Latvia in the former Soviet Union under the coaching of his father, Maestro Emmanuil Kaidanov. He competed in National and International tournaments for USA and retired from competitive fencing in 1987. Coach Greg brings with him extensive competitive experience and coaching knowledge. Coach Greg teaches all 3 weapons: foil, saber, and epee. His students enjoyed great success in all the disciplines. Coach Greg was a visiting coach at several National Programs. His specialty is developing fencers to reach their highest abilities. With over 25 years of coaching experience and over 36 years of experience in the sport of fencing, he developed many national and international competitors, including finalists in Junior Olympics, National and International tournaments, as well as introduced hundreds of kids and adults to the sport of Fencing.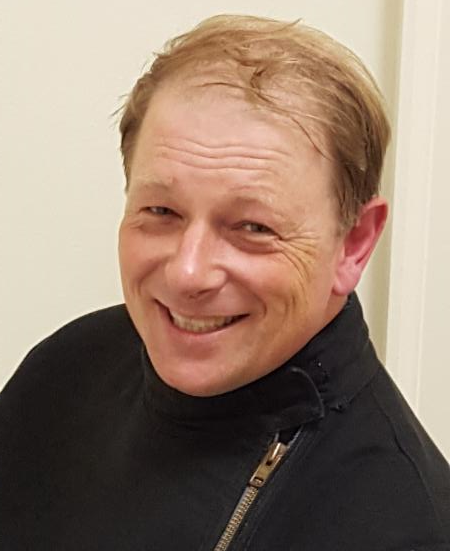 Services: Olympic Fencing Coach
Name: Beginner Classes
Description: Classes
Name: Beginner Epee Class Saturday 9am to 10am
PRICE 100.00
Name: Beginner Foil Class Tuesday 6pm to 7pm
PRICE 100.00
Name: Summer Camps
Description: Classes
Section Name: Summer Camps: Introductory 8/1 to 8/5 1pm to 4pm, 3-weapon Olympic Fencing 8/15 to 8/19 1pm to 4pm
Section Description: The Fencers Club Summer Camps are fun and exciting, offering students an opportunity to learn the sport of Fencing in game-filled, challenging and fun atmosphere.
Name: Introduction To Fencing Summer Camp (1pm to 4pm Monday 8/1 to Friday 8/5)
PRICE 180.00
Name: 3-Weapon Olympic Fencing Camp (1pm to 4pm Monday 8/15 to Friday 8/19)
PRICE 150.00
Name: The Fencers Club
Description: Calendar
Reviews for Nova Fencing Club
Open Now
Special Offers
Payment Options
Cash

Check

Discover

MasterCard

Visa