Office Leasing Highlight Realty Network
Address:
2260 Palm Beach Lakes Blvd suite 212
West Palm Beach,
FL
,
US
,
33409
Lists
Name: Bios
Description: Bios
Name: Richard Lee Armstong
Title: Real Estate Agent
Description: About Richard Lee Armstrong Richard Lee Armstrong Richard Lee ArmstrongHighly motivated, passionate, and client-driven, Richard Armstrong is a spearheading Palm Beach County Commercial Real Estate Agent who has cultivated the necessary leadership skills to succeed within the ever-evolving competitive market. As the top commercial Agent at Highlight Realty Network out of 800 people since 2008, Richard has built a rooted foundation and a deep understanding of the commercial buying, leasing, negotiating, and marketing processes that guarantee a positive experience for every one of his clients. Born in Rhode Island and coming from a long bloodline of a respected family, including Queen Victoria, Warren Buffet, and Bill Clinton, Richard had the commitment, resilience, and a strong work ethic instilled in him from birth. Those core values, along with his strong admiration for helping others succeed, became the catalyst for him to study at Rhode Island Junior College for business administration and his mother going to Yale University, becoming an RN, an Anesthetist, and owning a nursing home across 15 acres of land, Richard ran his family for 10 years and later established his own auto company. To date, Richard Lee Armstrong's inventory of successes is nothing shy of impressive. He has sold and leased hundreds of properties throughout his career, with a more recent accomplishment being leasing a 15,000 square foot space to 3 doctors and 2 medicals in less than 5 months for just one of his buildings. Fast forward to the present, he is excited to broaden his services even more and enter into the public business industry as well in the near future. But there is another side to Richard away from real estate. In conjunction with his career, Richard Lee Armstrong was an empowering Healing Miracle Evangelist from 1994 to 2011 who still performs miracles to this day. Inspired him to lend money to over 70 business people in over 40 countries at no interest and no partnerships involved. As a commercial real estate agent, nothing makes Richard happier than being a valuable resource for businesses, organizations, and industries to reach their future office space objectives. He has a true ardency for his career, values integrity and trust, and is always putting his clients first. Overall, he illuminates this devotion by delivering transparent, professional, and qualified services and strives to make win-win scenarios for every situation. This, along with his focus on achieving nothing but success, and his mission to provide smooth experiences, you can solidify your confidence that you are in the best hands from start to finish. Though Richard Lee Armstrong, a commercial real estate agent loves what he does and is always looking for ways to improve himself personally and professionally to better serve his clients, when he is not working, you can often find him providing Miracles from God, designing new things to patent. For example, in 2000, he created a drone with 4 propellers that were utilized within the Draper and Navy, showcased in the movie Sky Captain the World of Tomorrow, amongst others. In addition, in 2019, he patented and is still working on the architecture and engineering of aircraft carriers.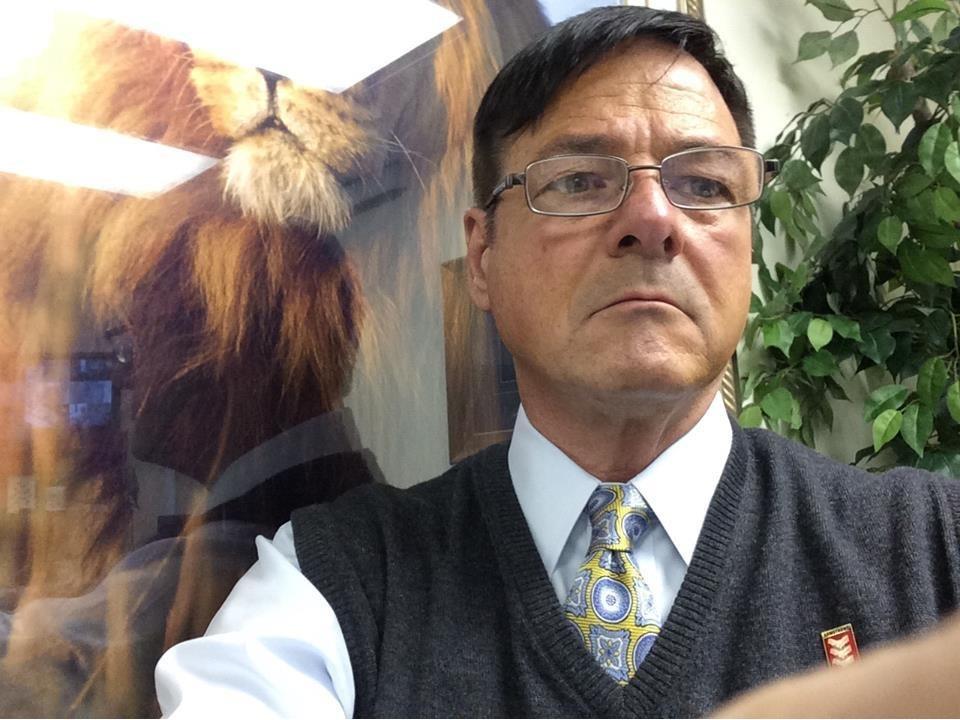 Services: Leasing and sales
Reviews for Office Leasing Highlight Realty Network