Soar Environmental Consulting Inc
(2014)
Address:
1401 Fulton Street, Suite 918
Fresno,
CA
,
US
,
93721
Soar Environmental Consulting is a DVBE/SDVOSB-Certified Small Business environmental consulting firm focusing on maintaining environmental compliance from project conception to completion. We actively work with contractors to identify construction milestones and facilitate with the agencies to develop attainable permit conditions. Professional environmental engineers, biologists, geologists and archaeologists provide services related to environmental engineering, construction management, project management, environmental permitting, PJD, SWPPP, SPCC, utility licensing, FERC hydro licensing, Phase I/II ESA and hazardous waste management. Let us focus on the environment, so you can focus on what's important to you - getting the job done!
Lists
Name: Bios
Description: Bios
Name: Evan Studley
Title: Program Manager
Description: As a Senior Geologist, Evan has a wide breadth of experience in developing and managing all facets of Construction Projects, including construction oversight, SWPPP development and monitoring, CEQA and NEPA permitting, conducting geological surveys, Phase I and Phase II Environmental Site Assessments, hydrogeological investigations, fish habitat conservation, stream restoration, biological surveys, and soil and groundwater remediation throughout California and Nevada. Evan has determined soil types and characteristics, investigated impacts to streams and waterways, and interpreted hydrogeological gradients. Evan has investigated unconfined groundwater seasonal variations and depth to soil/bedrock interface analysis based on groundwater monitoring well datum as well as field determination of groundwater depth and flow direction. Evan has extensive experience with Hazardous Materials and Hazardous Waste identification, and soil, groundwater, and air sampling. His field experience includes observations of release of hazardous materials through stressed vegetation, soil staining, leachate, waste material buildup, water discoloration, odor and sheen identification. Evan has performed stream restoration of California rivers utilizing natural materials to mimic naturally occurring conditions. Presently, Evan is the SWPPP Oversight Manager for the California High Speed Rail Construction Package 1 from Merced to Fresno, California.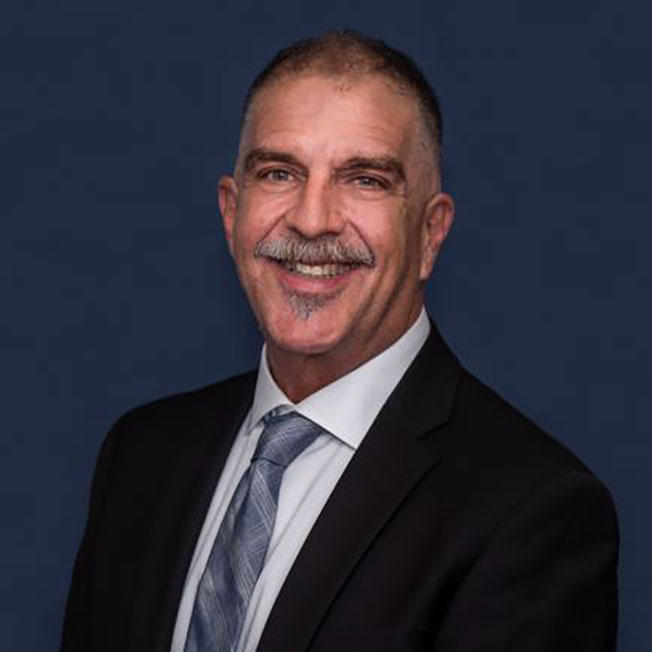 Name: Patrick Sauls, AICP
Title: Project Manager
Description: As an Environmental Project Manager, Patrick has a large breadth of experience in compensatory/environmental mitigation, conservation easements, environmental permitting, land use planning and analysis, habitat conservation plans, CEQA/NEPA, and real estate/development. Over the years Patrick has worked on a wide variety of projects ranging from CEQA/NEPA development projects to Habitat Management Plans and Environmental Site Assessments. He has additionally been instrumental in the conservation of more than 13,000 acres in Southern California, and the relinquishment of 50,000+ acres of cattle grazing as mitigation for renewable energy projects in California.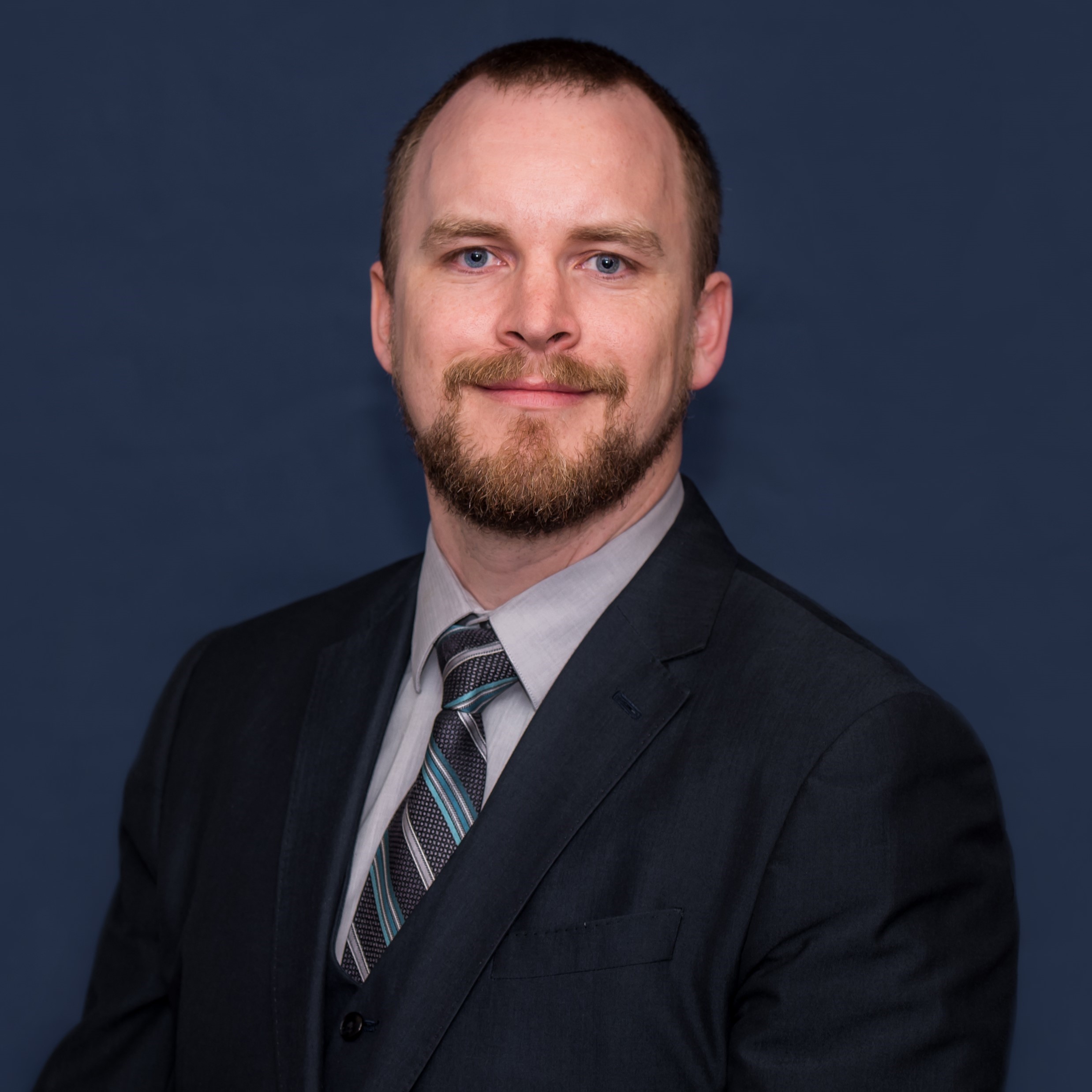 Name: Courtney Montgomery
Title: Archaeologist
Description: As an Archaeologist, Courtney has a wide range of experience on archaeological projects reaching all over the state of California. Courtney has worked alongside Archaeological professionals at California State University, Fresno surveying and monitoring sites ranging from the Sierra National Forest to several coastal regions of California. She worked with the Far Western Anthropological Research Group as a Field Technician utilizing GPS and Trimble to survey and record archaeological materials found on site. Working with the Grandad Archaeological Field School and the Archaeological Survey Field School at Fresno State, Courtney excavated archaeological units using proper excavation techniques while cataloging artifacts and features and maintaining field notes and records. Assisting in research, Courtney has extracted phytolith and starch grains from soil, bone, and ground stone samples. She also has experience assisting in forensic cases conducting examinations of human remains.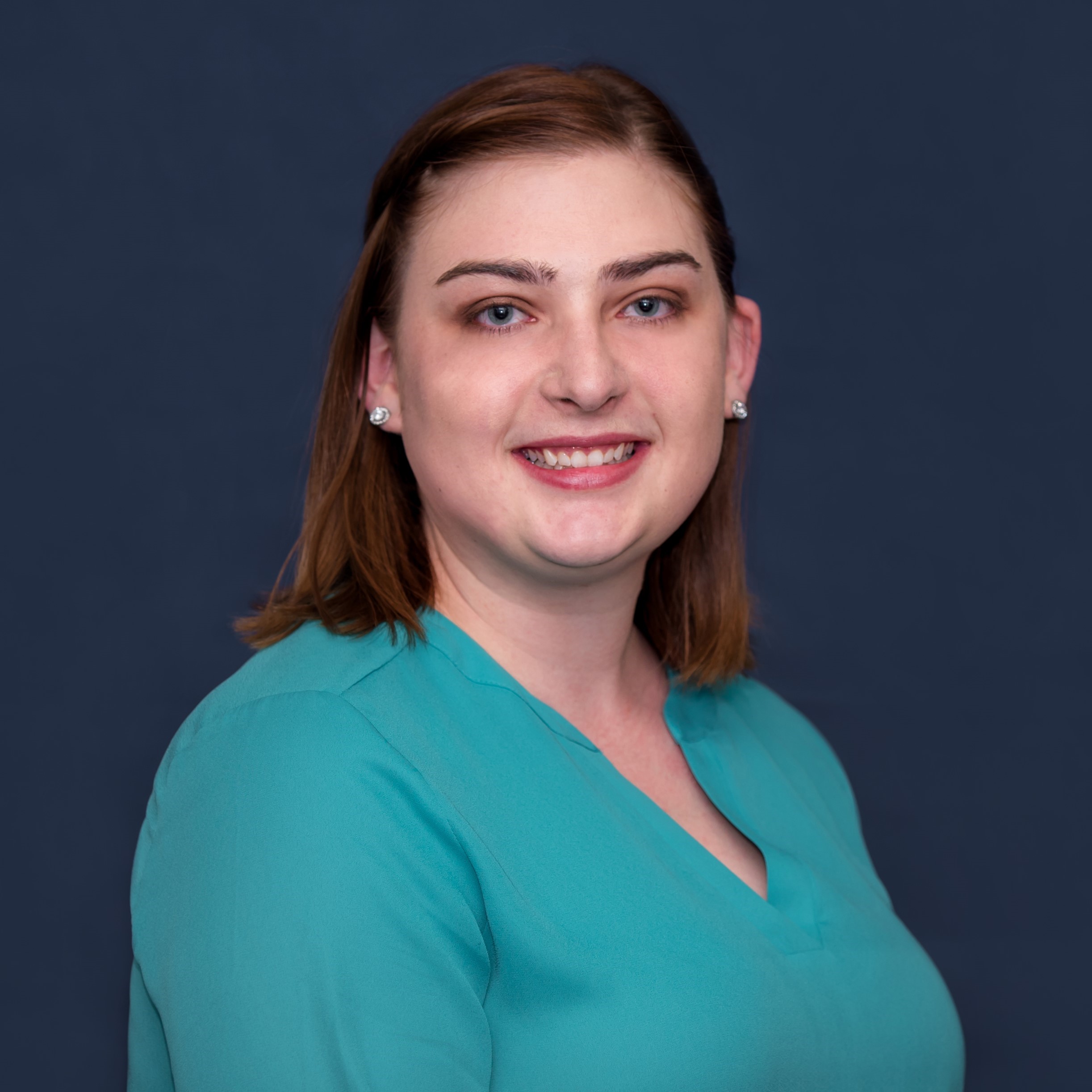 Name: Danielle Gutierrez
Title: Biologist
Description: Danielle Gutierrez is a USFWS-approved General Biological Monitor for San Joaquin Kit Fox, California Tiger Salamander, and Tipton Kangaroo Rat and is CDFW-approved General Biological Monitor for Swainson's Hawk and San Joaquin Kit Fox all within Construction Package 2-3 of the California High-Speed Rail Project. Ms. Gutierrez has a growing body of experience in conducting biological monitoring, wildlife species surveys, habitat assessments, Jurisdictional Delineations, and monitored the selection, placement, and effectiveness of Stormwater BMPs at an industrial facility in Fresno.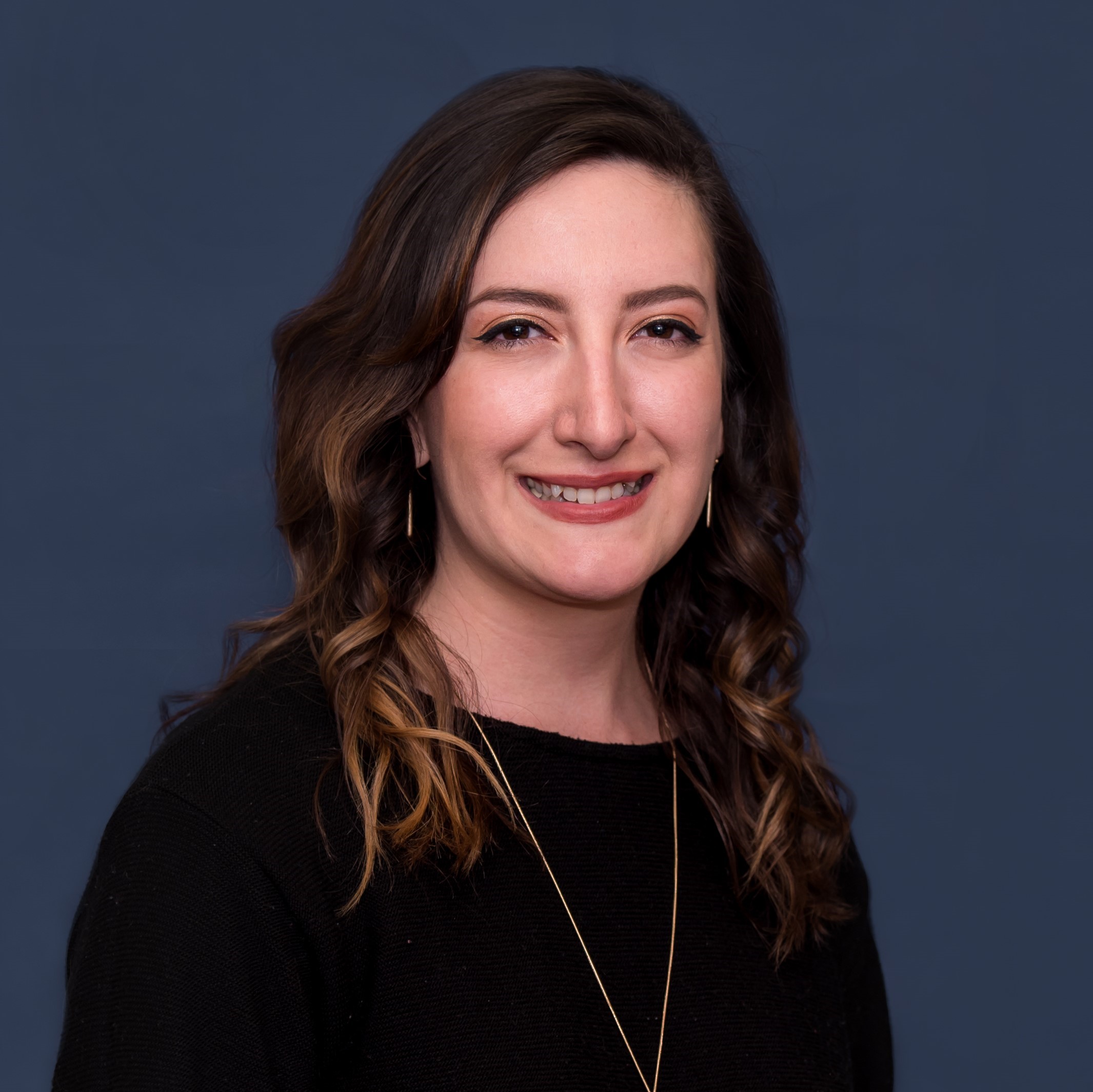 Name: Products and Services
Description: Products and Services
Name: Environmental Monitoring
NONE
Name: Habitat Assessment
NONE
Name: Cultural Resource Survey
NONE
Name: Stormwater Monitoring
NONE
Reviews for Soar Environmental Consulting Inc
Open Now
Special Offers
Payment Options
Check

Invoice

MasterCard

PayPal

Visa
Tags
Inspection
Penstocks
Permits
NOV
Hazardous Waste Consultation
Facility Auditing
Permitting
Hydroelectric Licensing
Environmental Planning
Geological Consulting
ESA Phase 1
Project Management
ROW
Right of Way
Right-Of-Way
Environmental Consulting
ceqa
nepa
Impact report
Environmental impact Report
Drone
UAV
Water permit
Hydroelectric License
environmental Monitoring
Biology
archaeology
Biological Monitoring
Archaeology Monitoring
Agency Consulting
Geology
ESA Phase I
Environmental Site assessment
Environmental Permit
EIR
Environmental Impact study
SWPPP
Environmental Due Diligence
Phase I ESA
Cultural Resources
Mitigation