TRC Staffing Services- Atlanta Dunwoody
(1980)
Address:
1100 Abernathy Road
, 500 North Park Suite L-20,
Atlanta,
GA
,
US
,
30328
TRC staffing solutions began in Atlanta nearly three decades ago. After years of success at the original location, it opened a staffing center in the perimeter area of Dunwoody after seeing the need for their services. The Dunwoody area includes three cities of Dunwoody, Brookhaven, and Sandy Springs. It is a major commercial hub that includes many professionals working in various industries, which was the main reason TRC opened in the area. Our goal is to ensure there is no shortage of management solutions for clients located in the area by providing a smooth and hassle-free workflow. We're located at Perimeter Center, which is near Perimeter Mall, the second largest mall in Georgia. The development in the area grew with the construction of the mall, giving rise to the many commercial spaces and establishing a major edge city in Atlanta. It falls inside the perimeter, which is one of the most in-demand locations of in Atlanta. The area is mostly preferred by young professionals who are attracted by city life, although many families live in the area as well.
Specialities
Staffing Services
Workforce Management Solutions
Professional Solutions
Lists
Name: Team Members
Description: Bios
Name: Brian Robinson
Title: President
Description: As President and CEO of TRC Staffing Services, Brian Robinson provides the strategic and visionary guidance that has made TRC a leader in providing workforce management solutions to companies nationwide. Graduating from the University of Alabama with a Bachelor of Science in Marketing, Brian began his career as a successful entrepreneur in 1995 and joined TRC in 1998, where he worked in positions of increasing responsibility including Branch Manager for two metro Atlanta locations, Executive Vice President, and finally President and CEO in 2009. Under Brian's leadership, TRC has been recognized as a winner for the past 6 consecutive years by Inavero's Best in Staffing Client Award and for 5 years by the Best in Staffing Talent Award, a distinction awarded to less than 2% of all staffing companies in the United States and Canada. In 2011, Brian's willingness to embrace change in the aim of process improvement led him to launch the LEAN initiative to have every TRC staff member become certified in Six-Sigma practices. As a result, TRC is an industry leader in delivering an efficient, effective recruitment and hiring process to clients.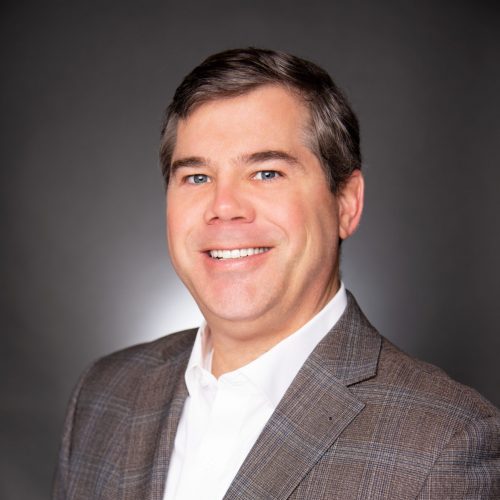 Education: University of Alabama
Name: Craig Kumpf
Title: Senior Vice President and CFO
Description: Craig Kumpf is Senior Vice President and CFO of TRC Staffing Services and oversees the strategic financial objectives and forecasting of the company. Craig also manages TRC's Corporate Office Staff where he directs the company's support operations. Craig began as an Accountant with TRC in early 1990. Since that time, he has worked his way up to Staff Accountant, Manager of General Accounting, Vice President of Accounting and Controller, and in 2009 promoted to his current position. Craig graduated from Georgia State University with a Bachelor of Science in Accounting in 1990 and Master of Taxation in 1993. He is a Certified Public Accountant in the State of Georgia. As part of the TRC Lean Initiative, Craig is Six-Sigma certified. Craig has been instrumental in leading TRC successfully through the recession of 2009 maintaining healthy financials and consistent growth.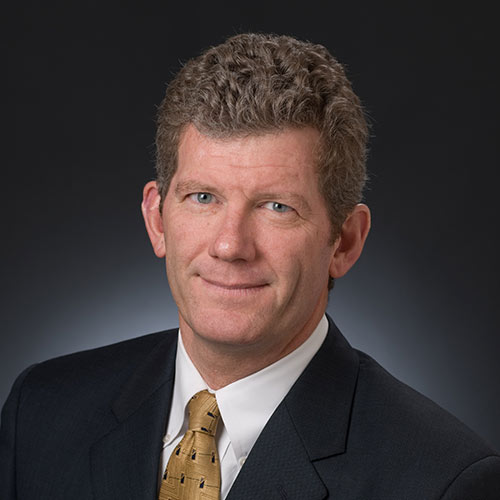 Reviews for TRC Staffing Services- Atlanta Dunwoody
Open Now
Special Offers
Tags
temporary agency
temp agency
staffing agency
temp-to-permanent jobs
temp jobs
direct hire service
employment services
staffing solutions
workforce management
permanent hires
payroll services